---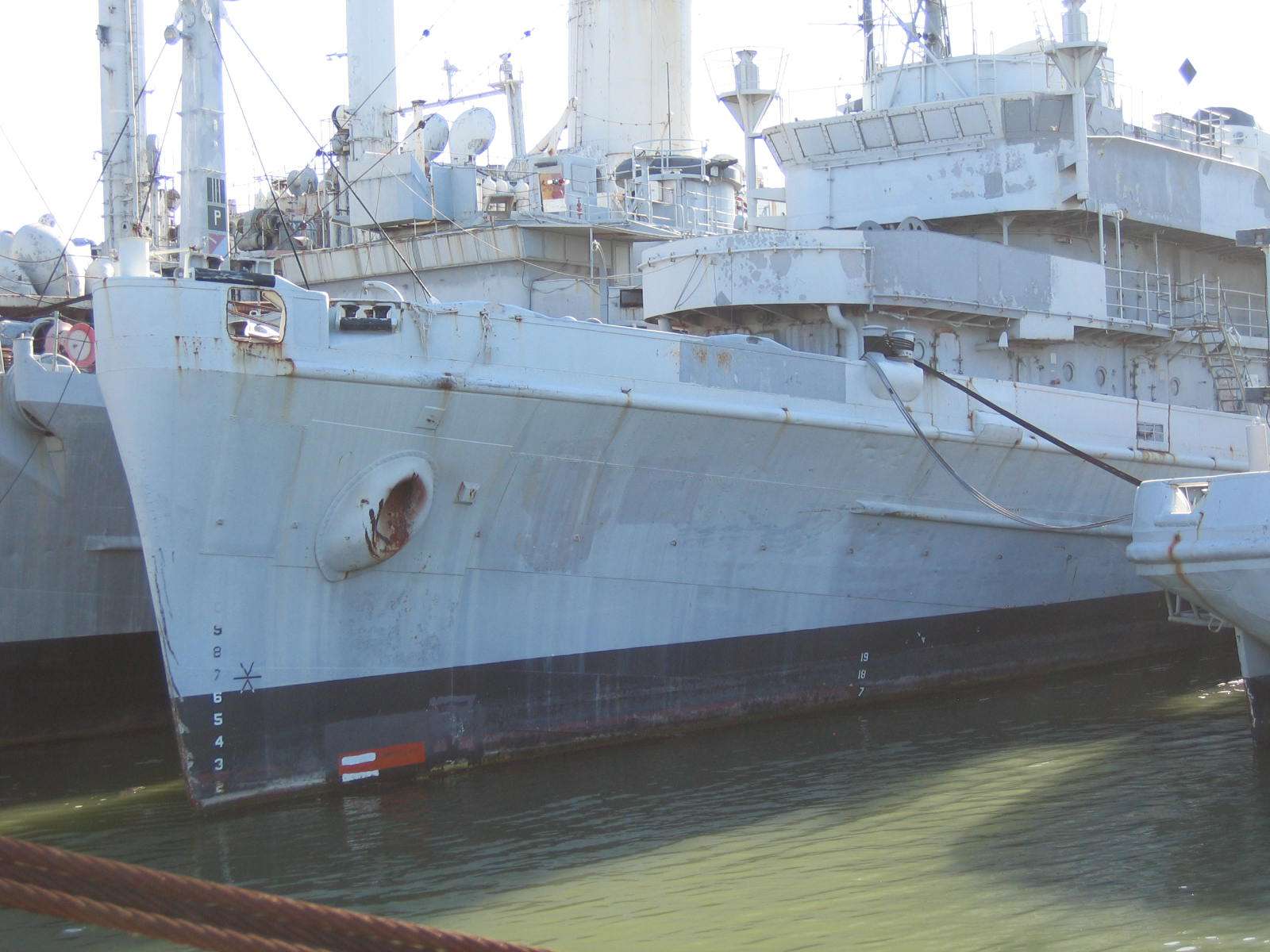 Shipyard
Moore Shipbuilding Company
Displacement, Lightweight
Mission
No Mission for this vessel
Milestones
---
Event: Commissioned
Date: 4/5/1943

Commissioned
Event: Training Exercise
Date: 11/16/1943

"Trained submarine crews in rescue operations at Pearl Harbor from November 16, 1943 to June 11, 1944"
Event: Arrival
Date: 9/1/1945

"Transferred to San Diego, California"
Event: Movement
Date: 9/1/1951

Operated in Korean War Zone
Event: Training Exercises
Date: 2/1/1952

"Conducted Submarine training exercises in San Diego, California"
Event: Operation
Date: 1/1/1969

Operated in the Vietnam War Zone based in Da Nang participating in the Tet Counteroffensive
Event: Decommissioned
Date: 8/2/1991

Decommissioned
Event: Entry
Date: 10/6/2000


Event: Acquisition
Date: 10/6/2000

Title f/disposal. LS 1790
Event: Interim Movement
Date: 7/28/2001


Event: Disposition
Date: 7/28/2001

MARAD accepted title 07-28-01
Event:
Date: 11/28/2006

Undergoing Navy sinkex preps at Concord Navy Weapons Station.
Event: Cleared Historic Review
Date: 6/17/2009

Vessel cleared NHPA processing.
Event: Withdrawal
Date: 12/29/2010

Vessel dismantlement complete.
Ship Imagery
---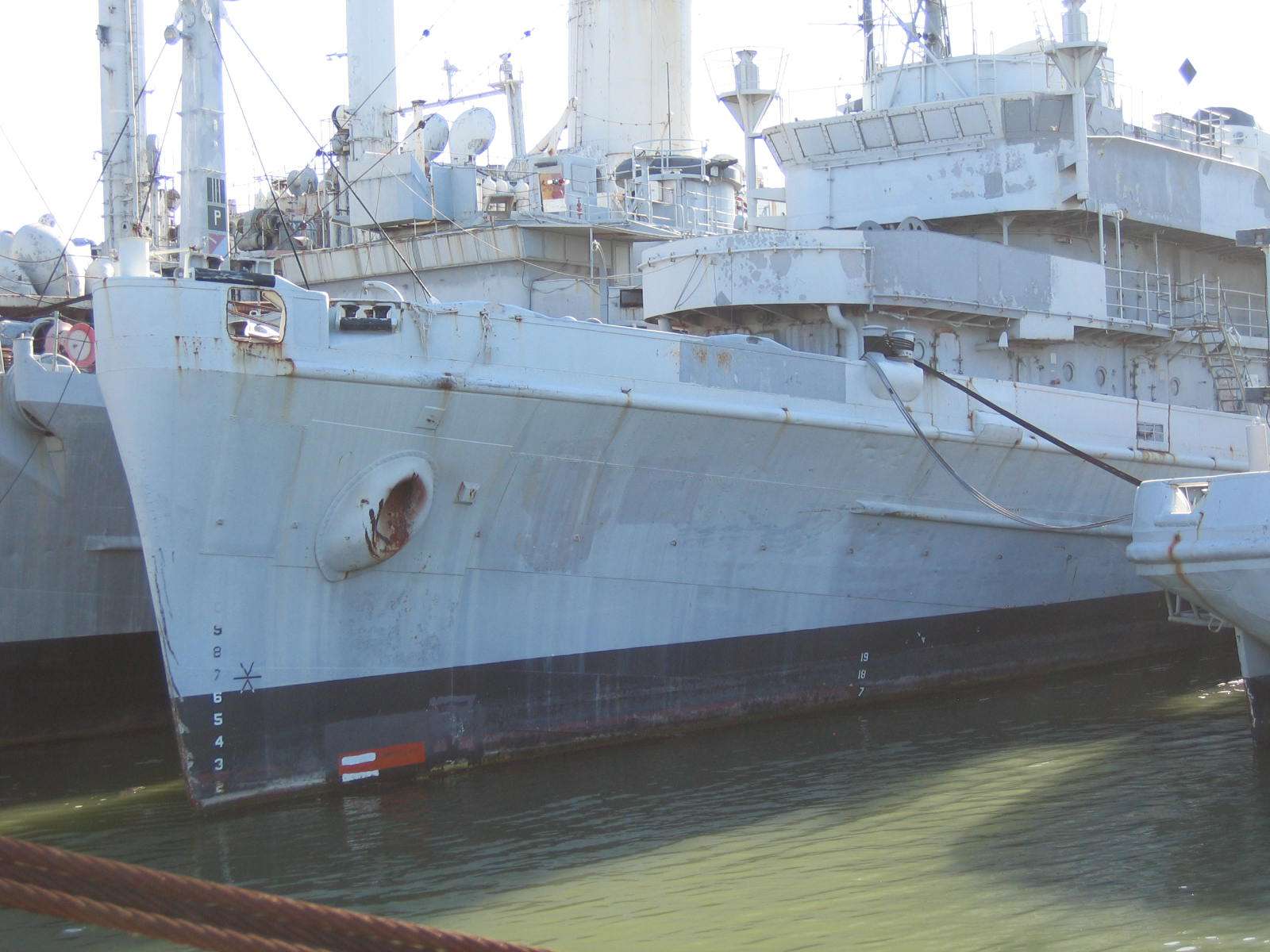 Status Cards
---
No status cards for this vessel
Plans
---
No documents for this vessel
Shipwreck Information
---
No ship wreck information for this vessel