GENERAL JOHN POPE (AP-110)
---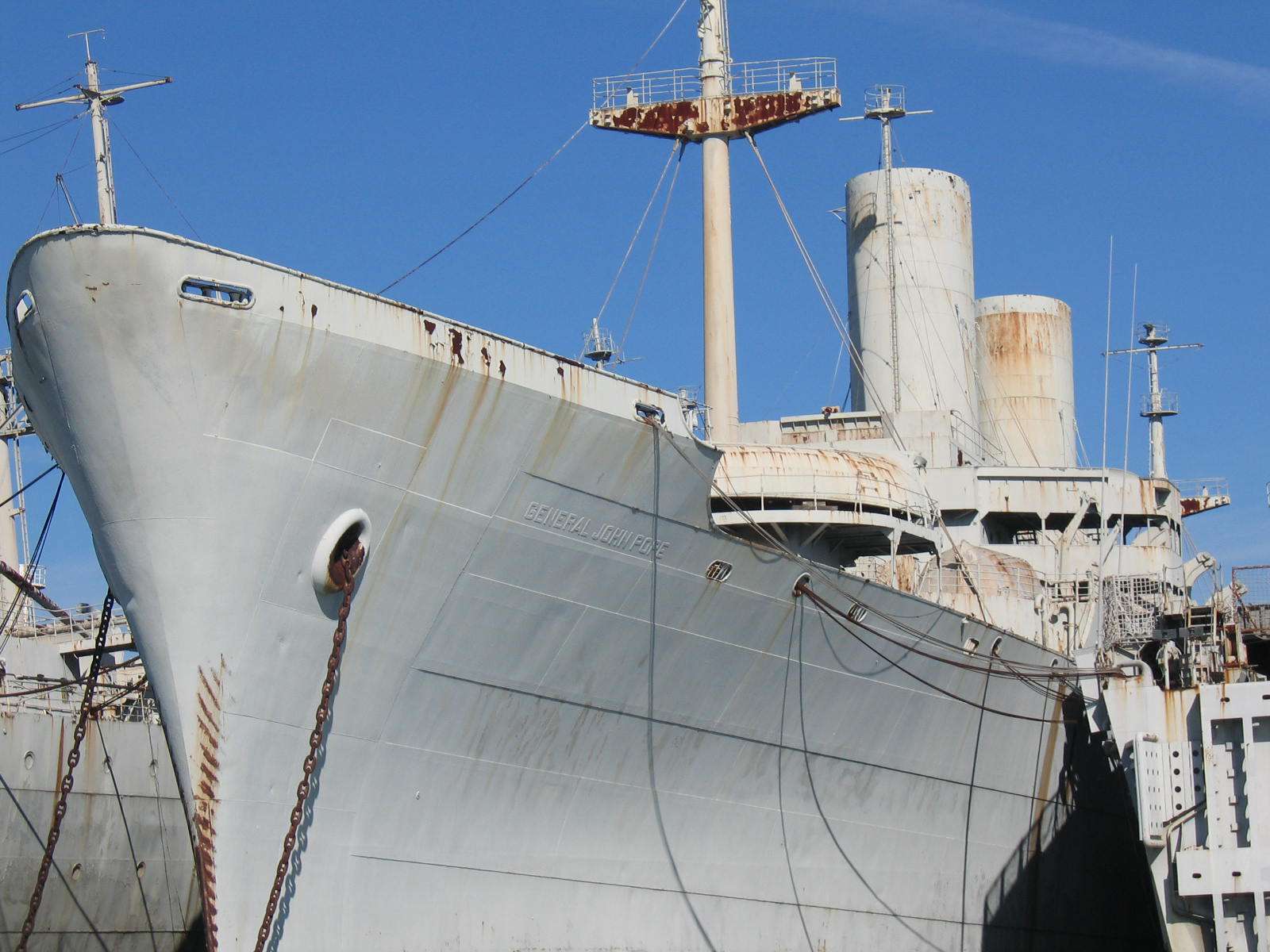 Shipyard
Federal Shipbuilding and Dry Dock
General Type
Training (School)
Specific Type
Training Ship
Displacement, Lightweight
Historical Narrative
---
The General John S. Pope was constructed in 1943, and features geared steam turbine propulsion. 

Following an initial transatlantic voyage to Scotland, General Pope moved to the Pacific theater, where it moved large numbers of troops to and around the Philippines, Australia, and surrounding islands.  In June of 1945, the Pope shifted to service re-deploying troops from the European to the Pacific theaters; however, the war ended about the time that the vessel completed its first voyage in this service.   The Pope continued in service until mid-1946 before being taken out of service and placed in the National Defense Reserve Fleet.

Reinstated on the Naval Register on July 20, 1950, General Pope was assigned to the Military Sea Transportation Service on August 1, 1950. 

During the Korean fighting, it carried American troops to Japan and Korea.  Following the war, the ship continued to sail to Japanese and Korean ports on troop rotation duties, finally being placed in reduced operational status at Seattle in May of 1955. 

General Pope was reactivated in August 1965 for a third period of service carrying troops to bases in the Pacific and East Asia, which supported the war in Vietnam. 

The vessel was deactivated and laid-up in the Maritime Administration's Suisun Bay Reserve Fleet, where it remained until it was withdrawn and moved to Brownsville, Texas under a recycling contract on May 5, 2010.  Dismantlement was completed on March 24, 2011

The General John S. Pope received six battle stars for its Korean War service.
The National Park Service completed a HAER survey of General John Pope which contains a detailed history of the ship.  That report can be found in the Documents section.
Texas Tech University Vietnam Center Bunk Art Exhibit
Naval History and Heritage Command Dictionary of American Naval Fighting Ships entry on USNS General John Pope.
Vessel Name History
Mission
No Mission for this vessel
Milestones
---
| Event | Date | Content |
| --- | --- | --- |
| Entry | 8/29/1949 | |
| Entry | 5/1/1970 | ENTRY TO PROGRAM N |
| Interim Movement | 6/8/2010 | Vessel moved to Brownsville, Texas |
| Withdrawal | 3/24/2011 | Dismantlement complete |
Ship Imagery
---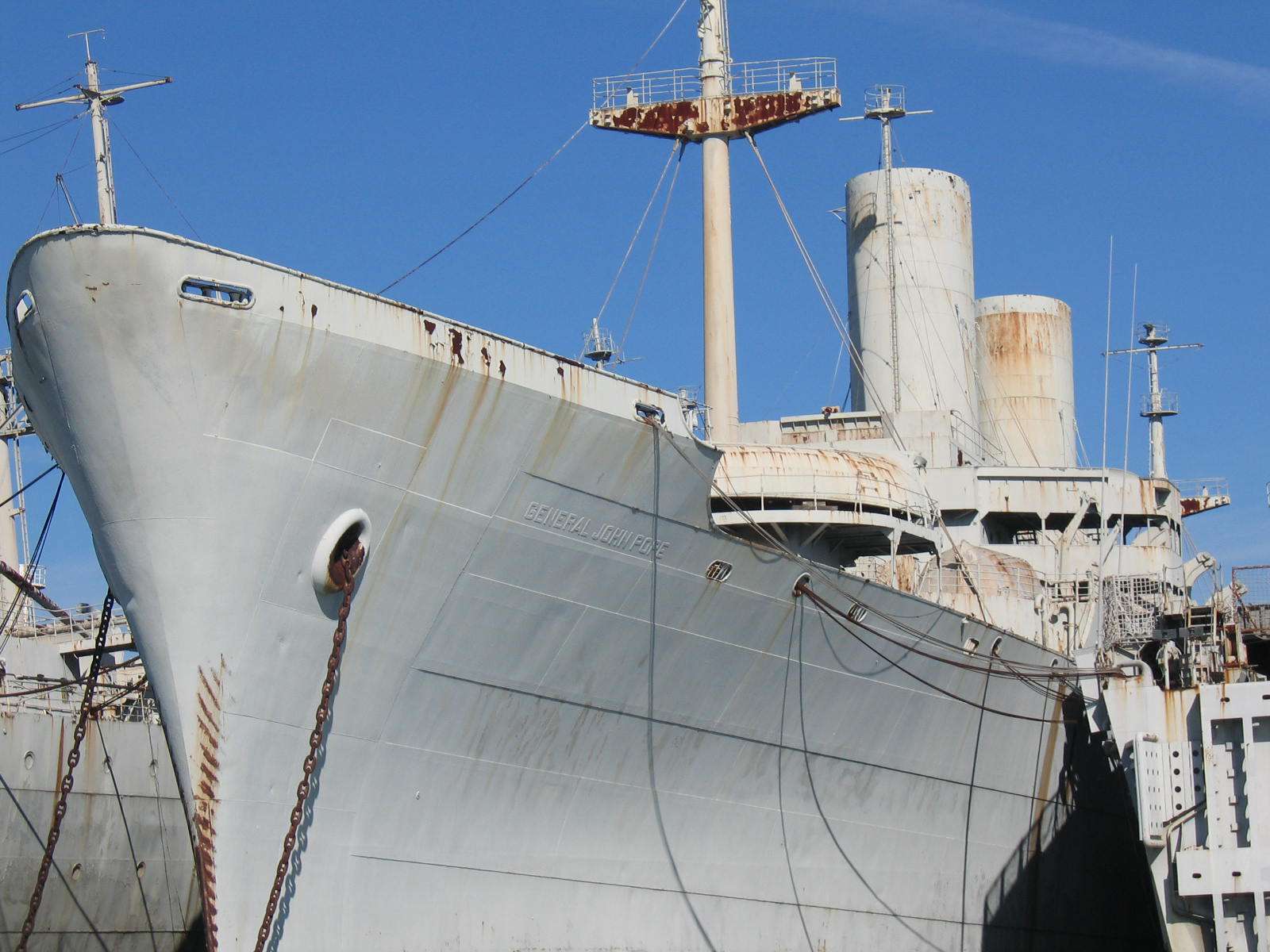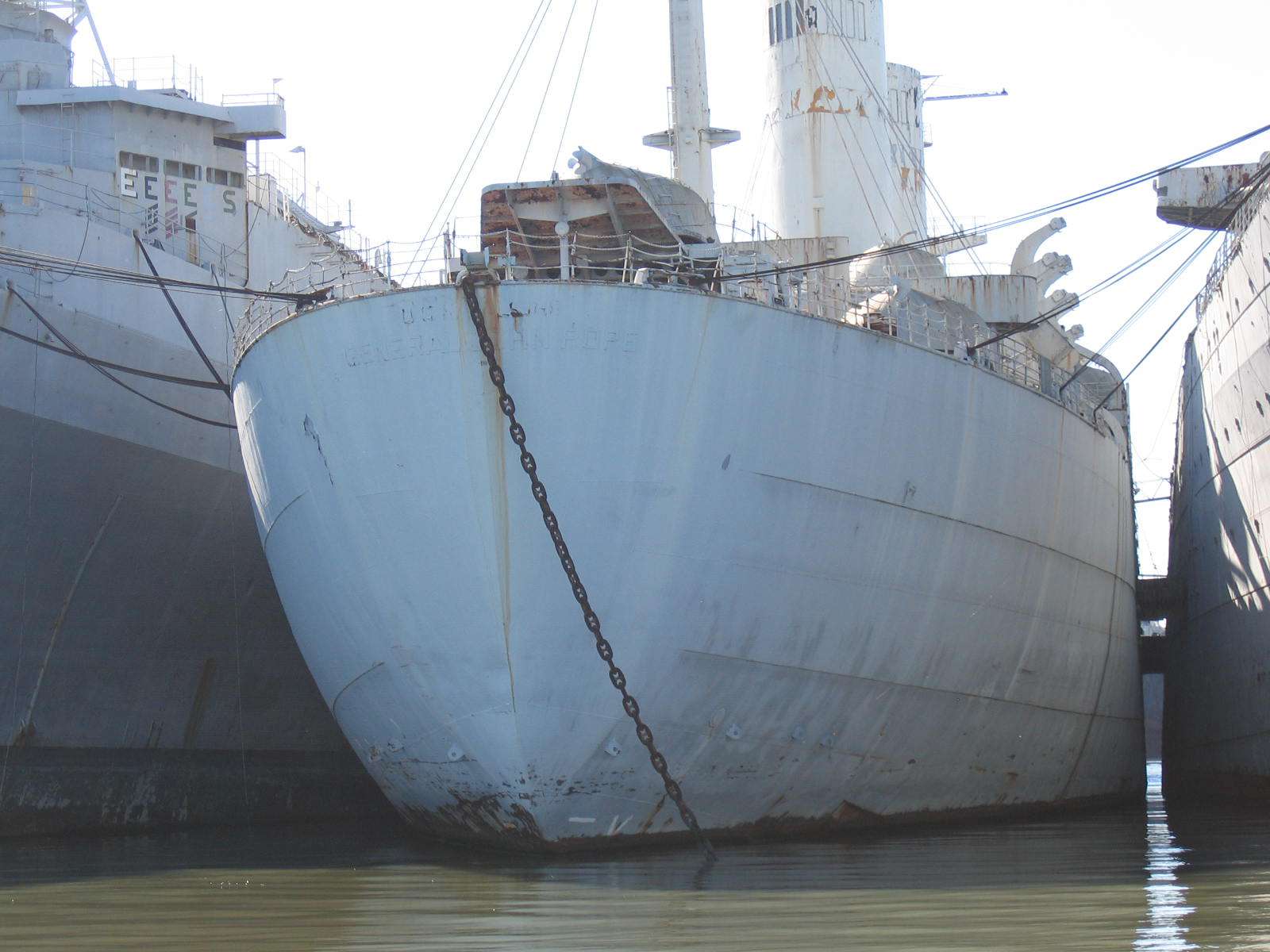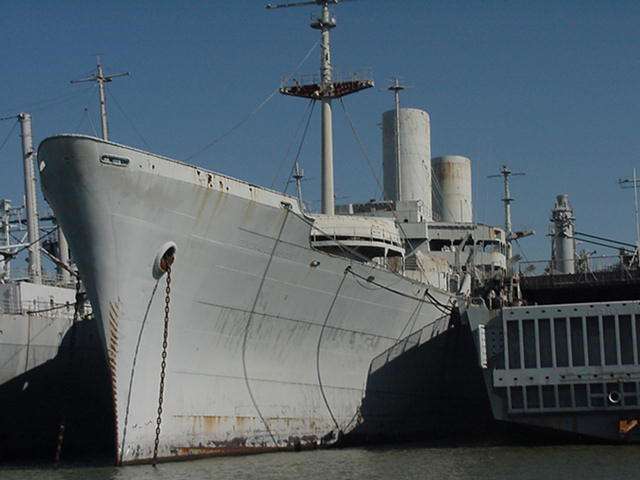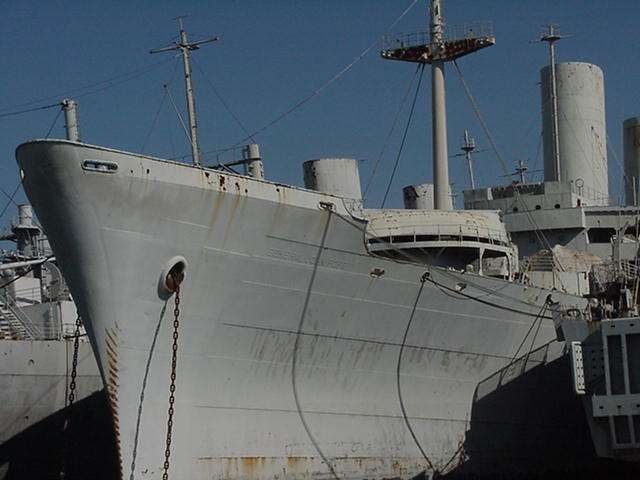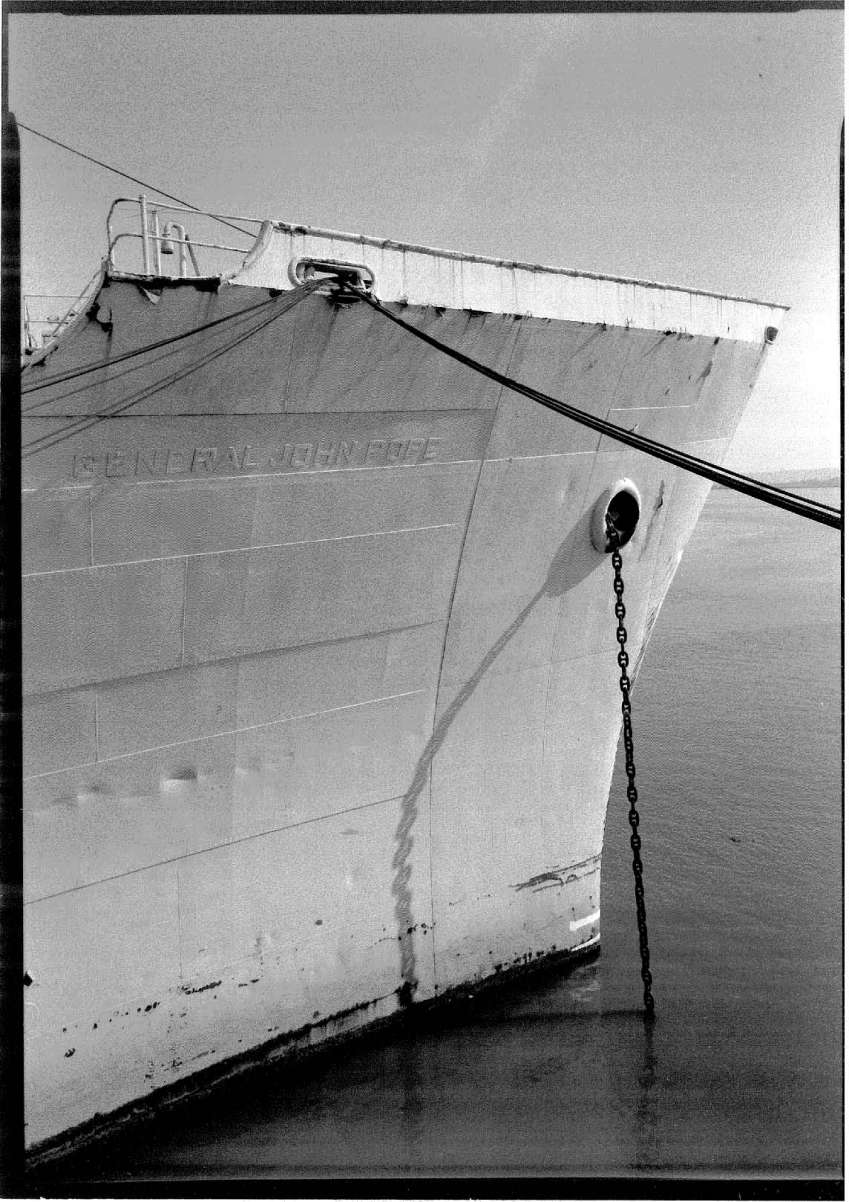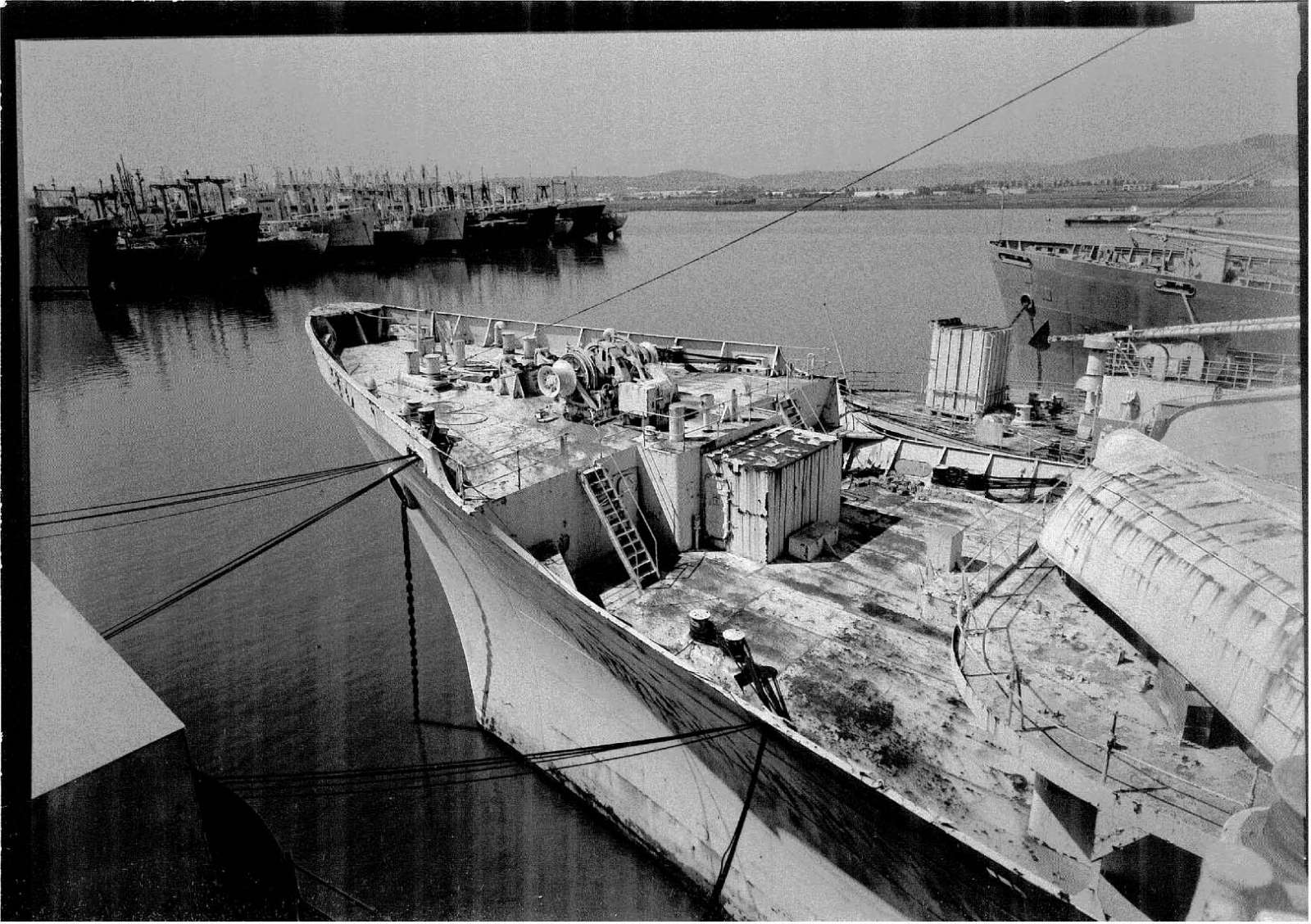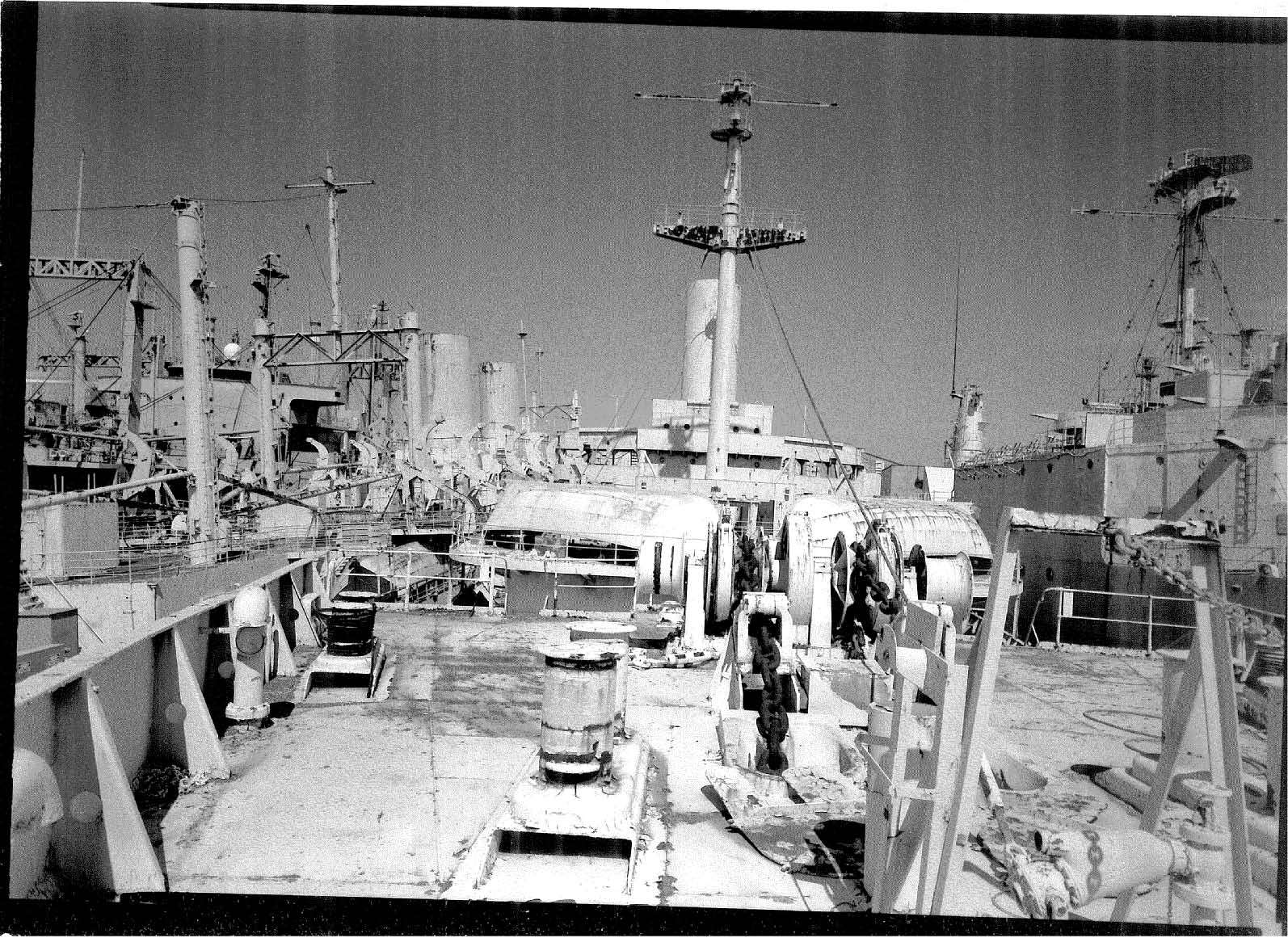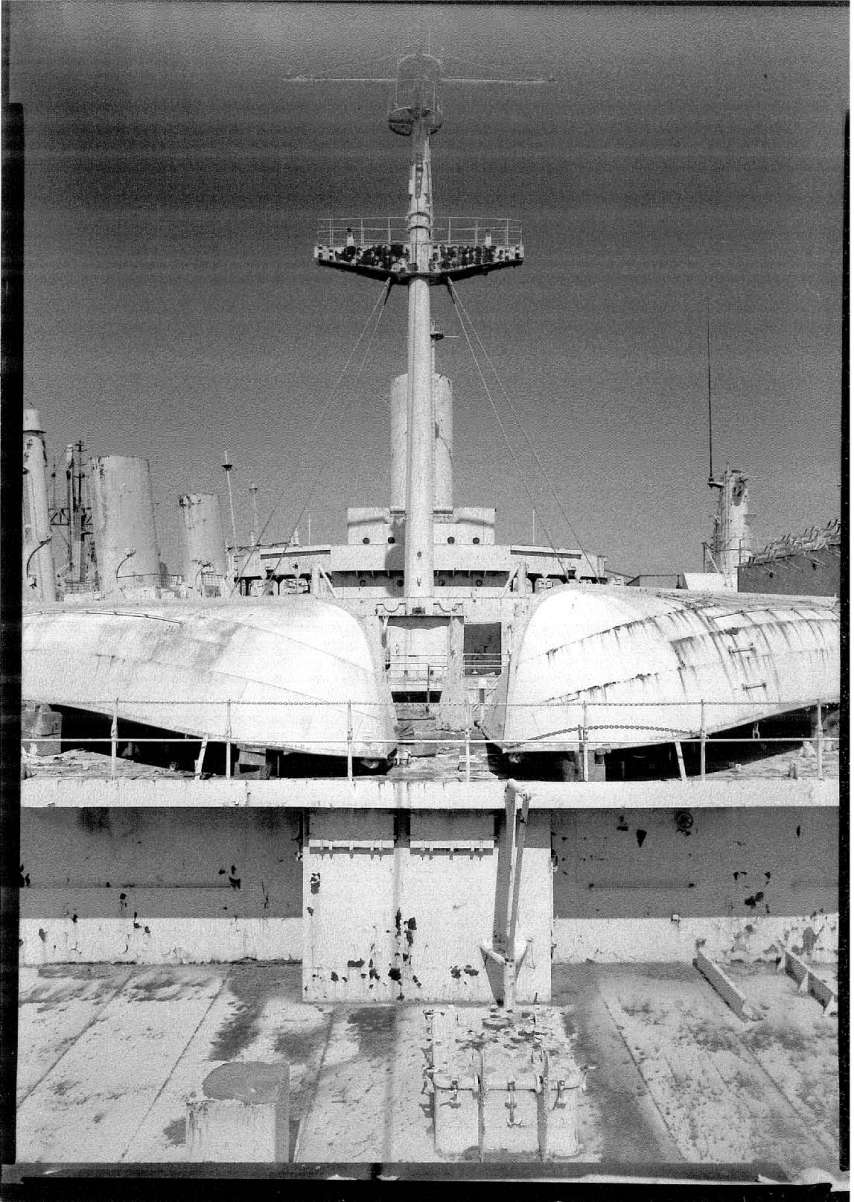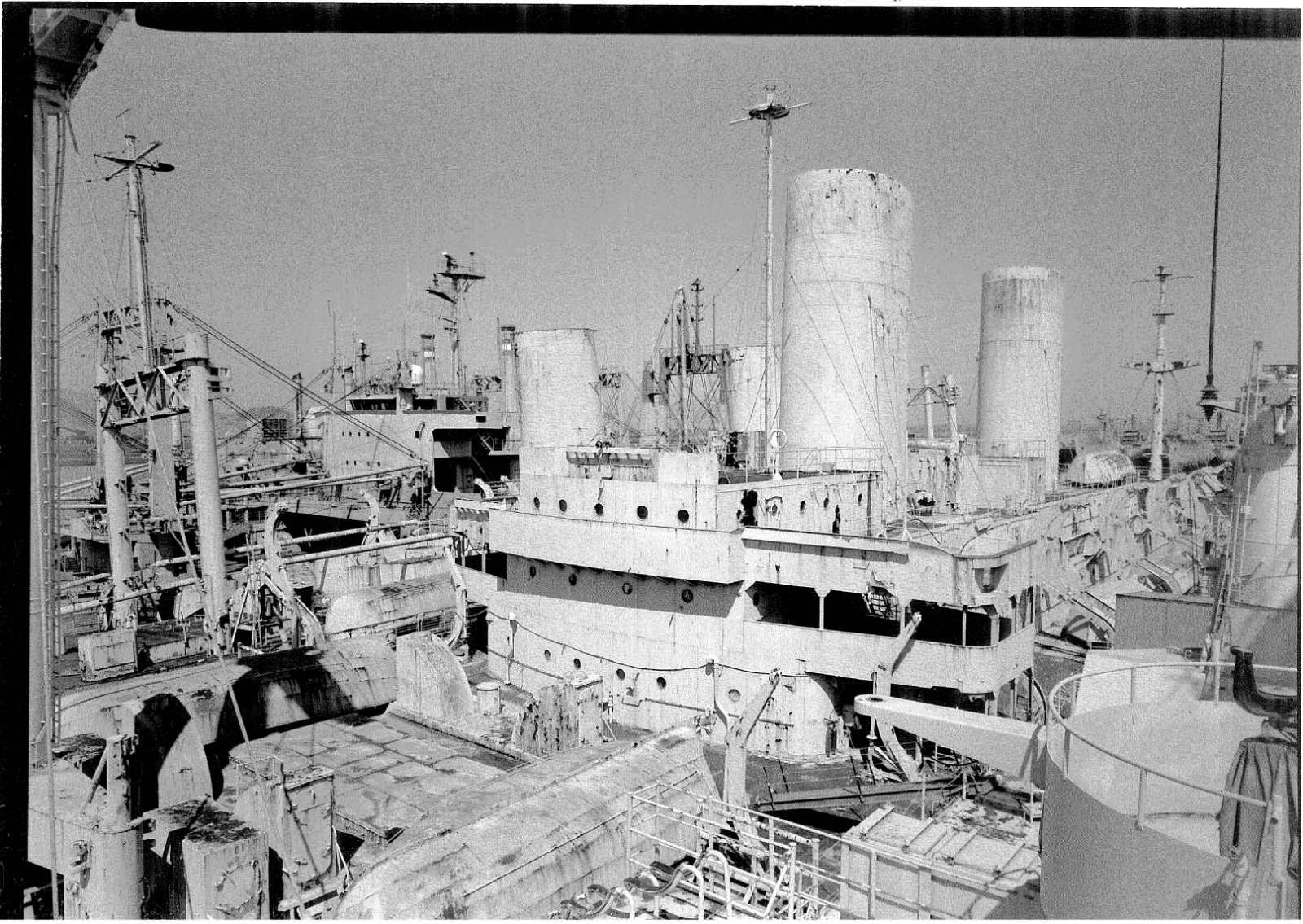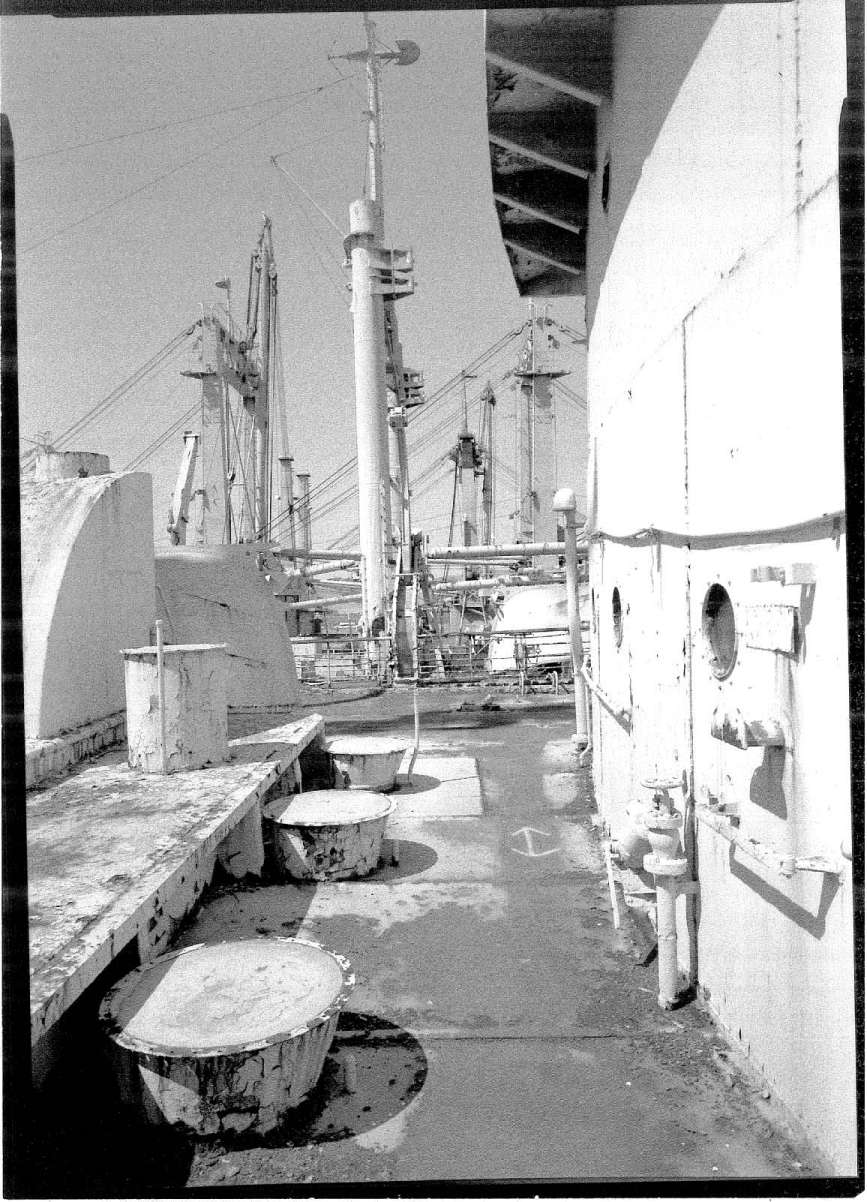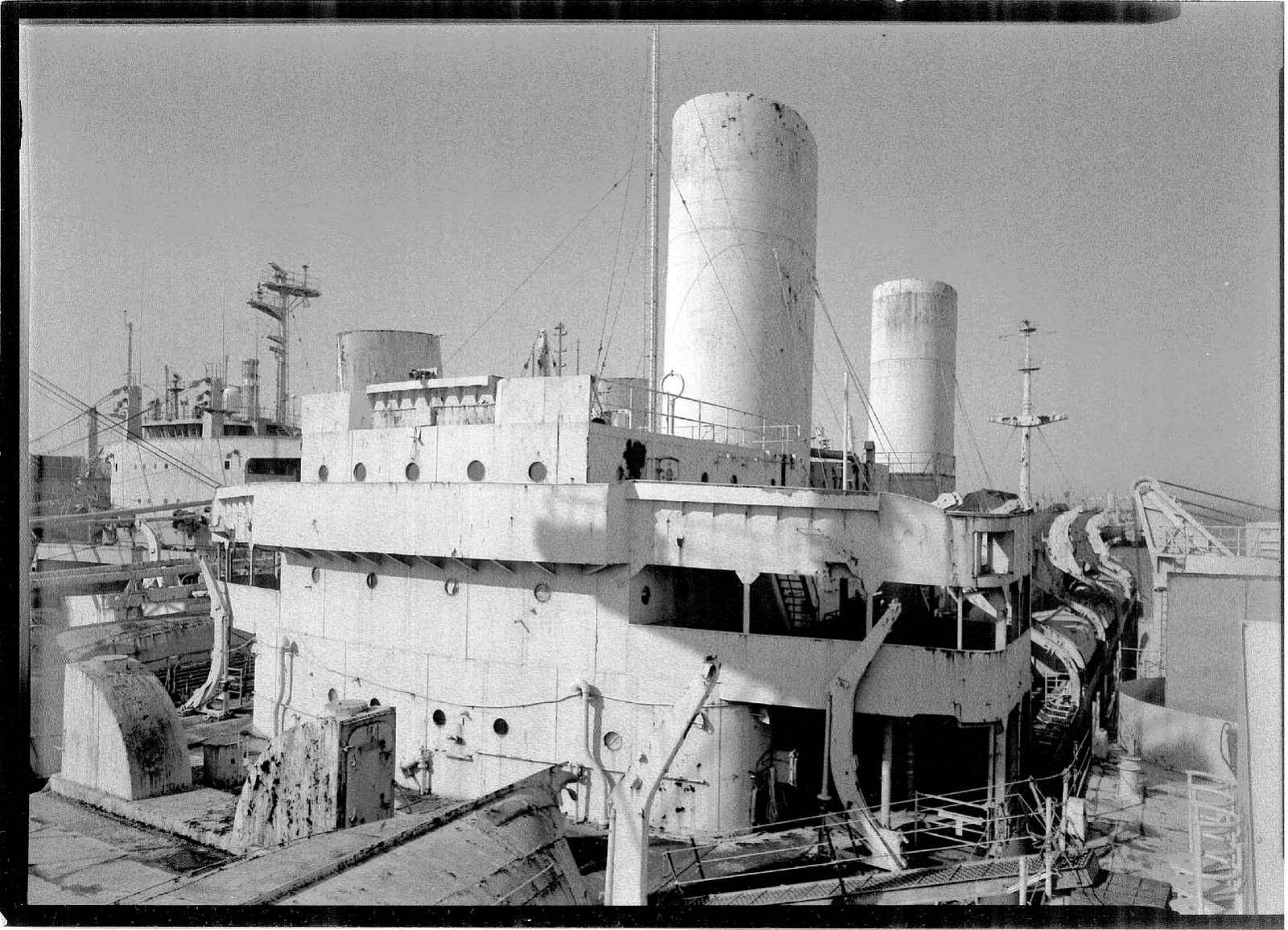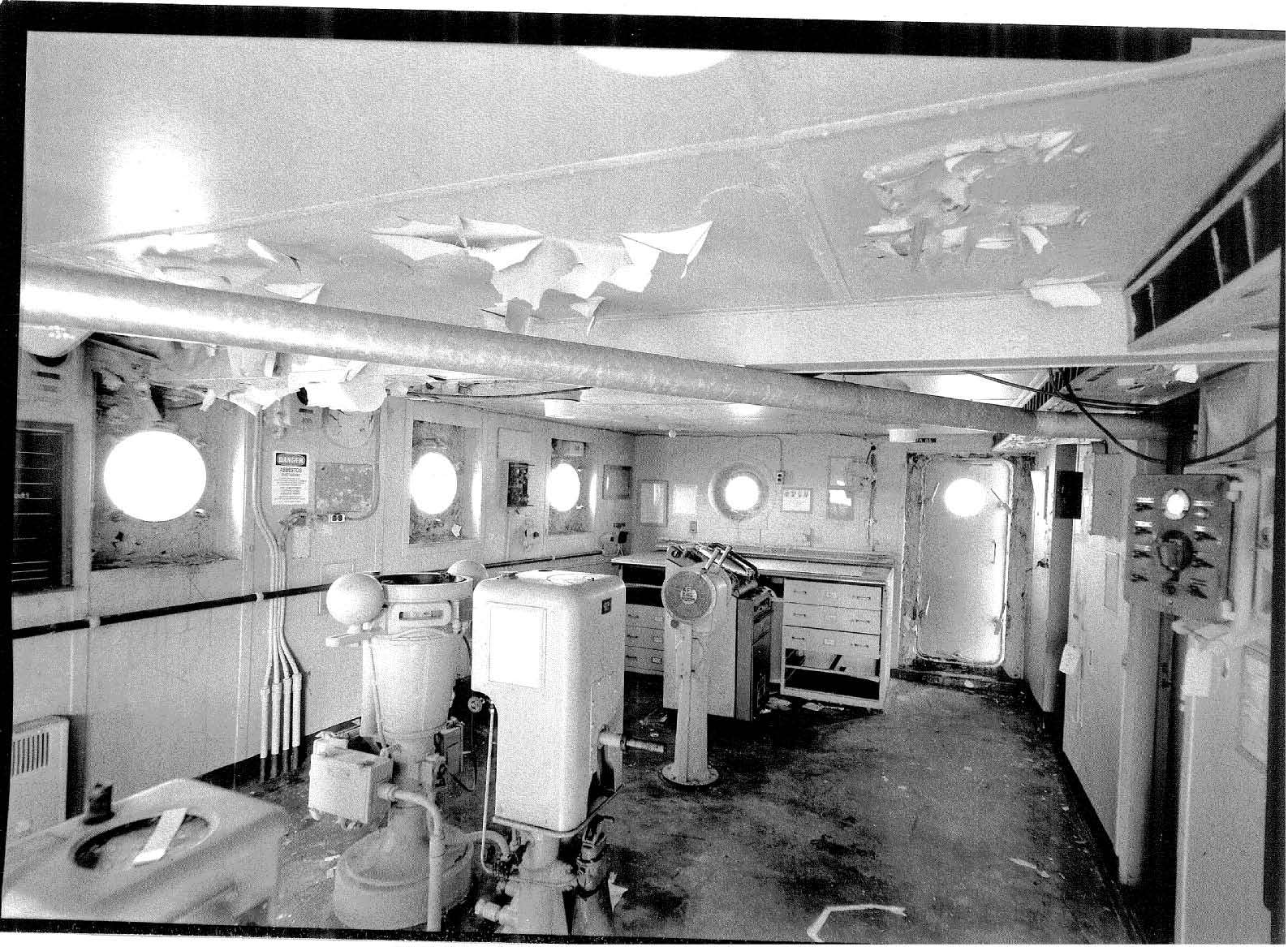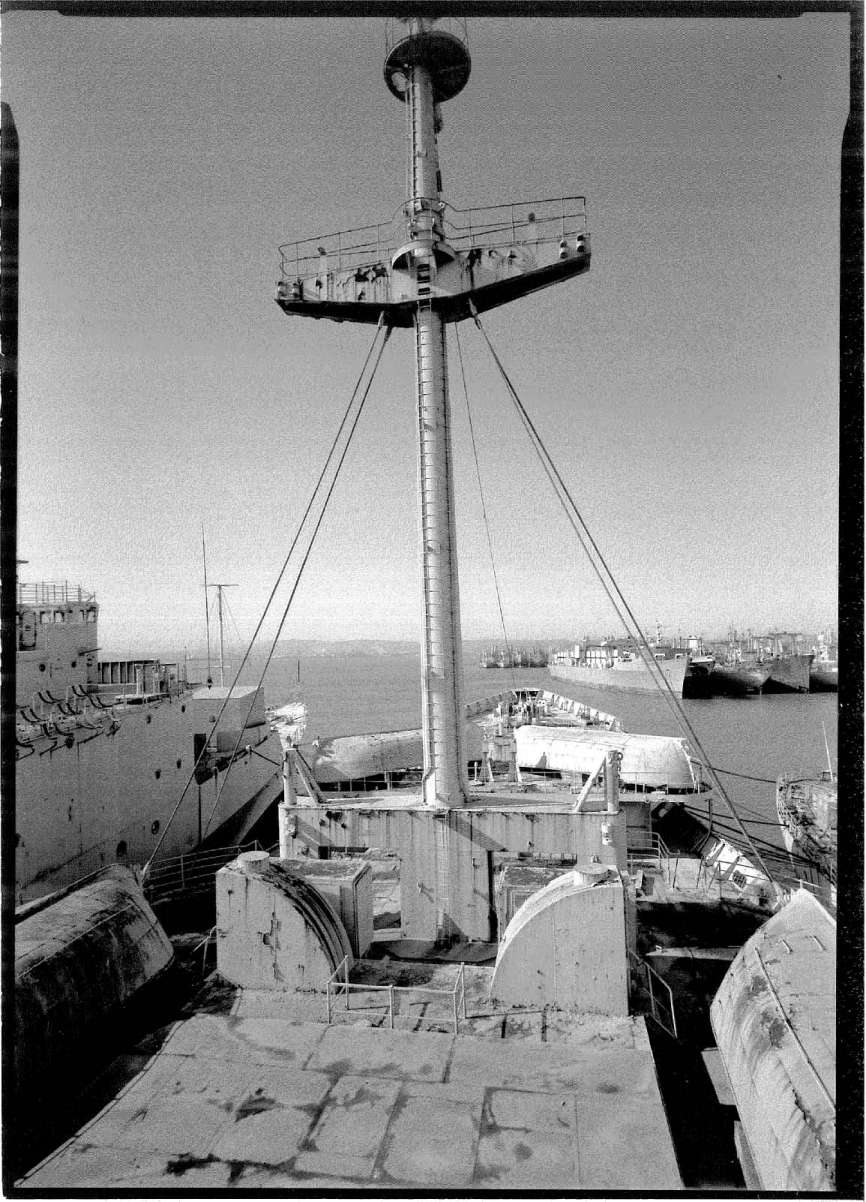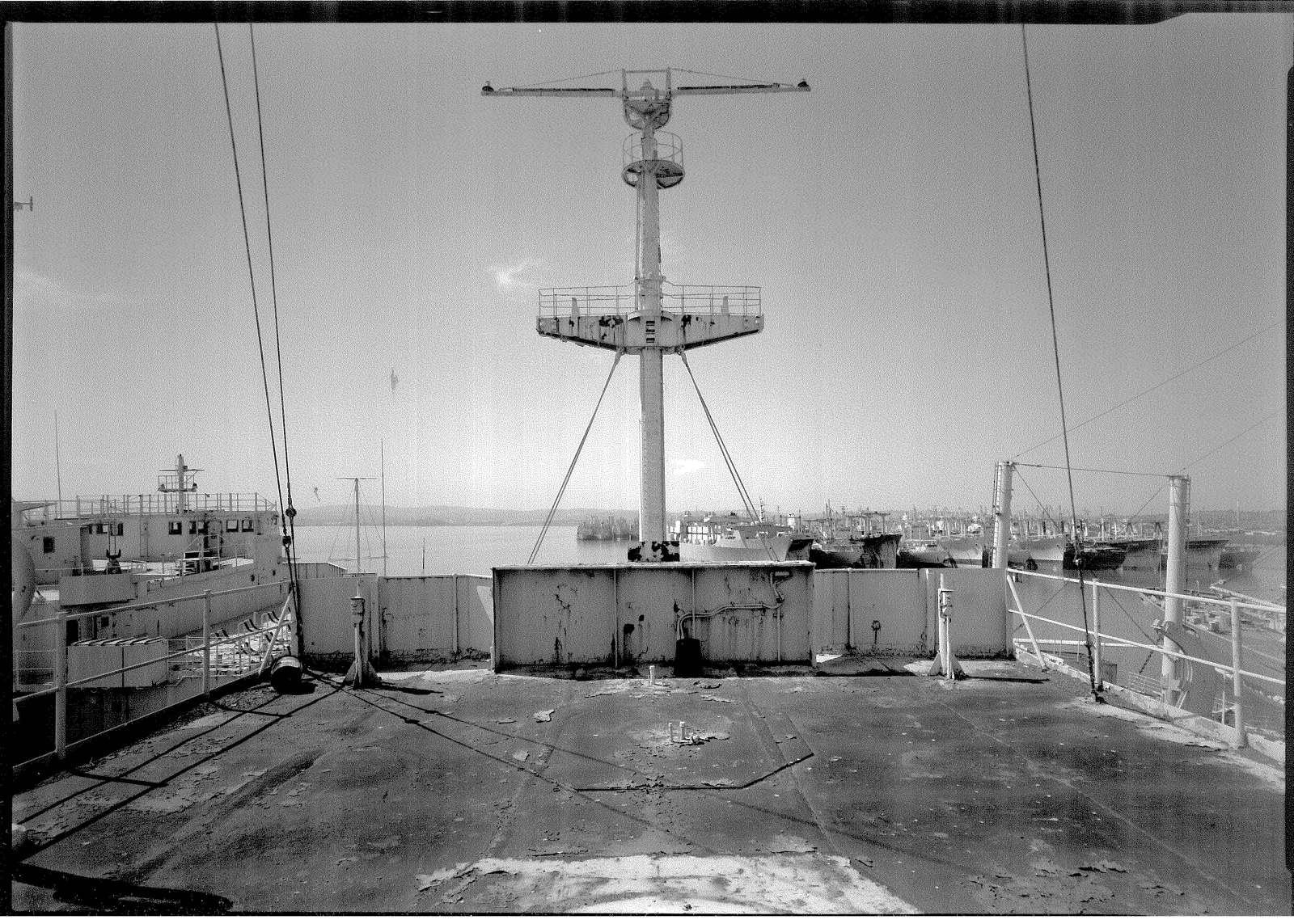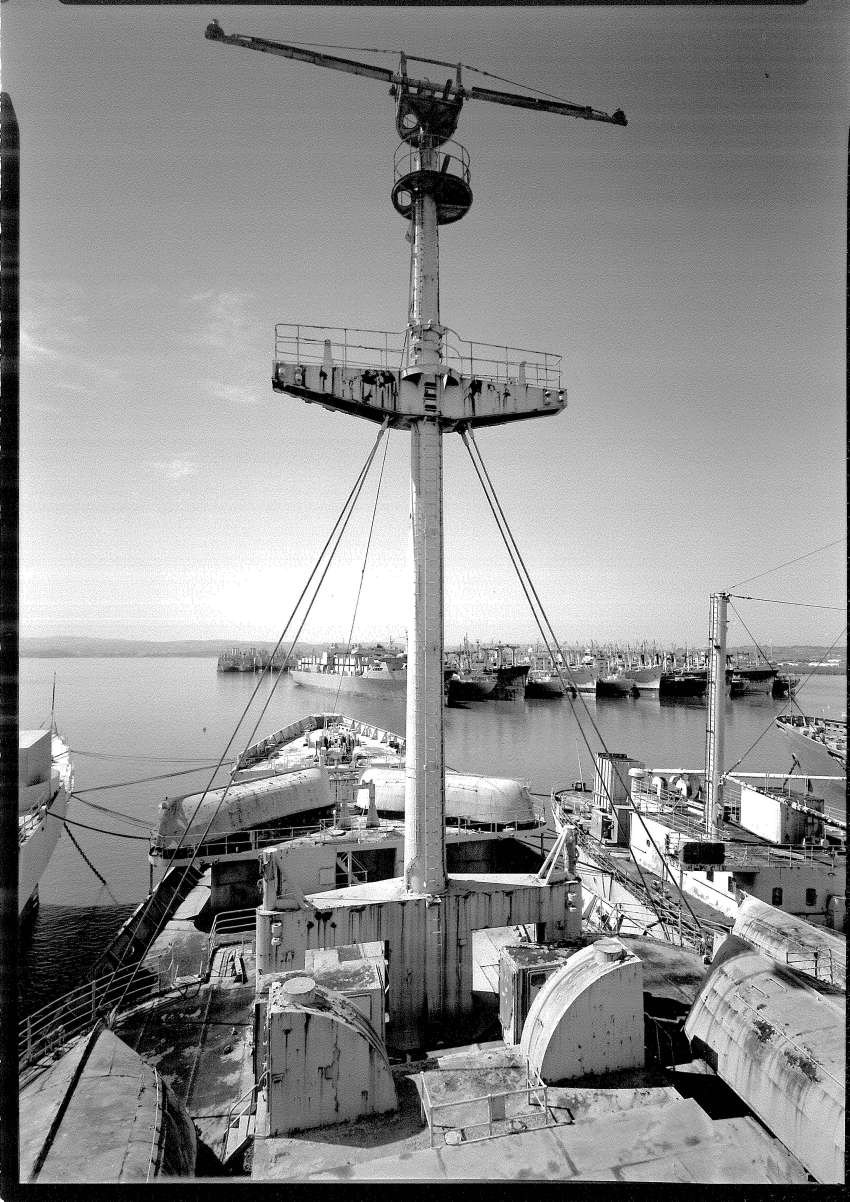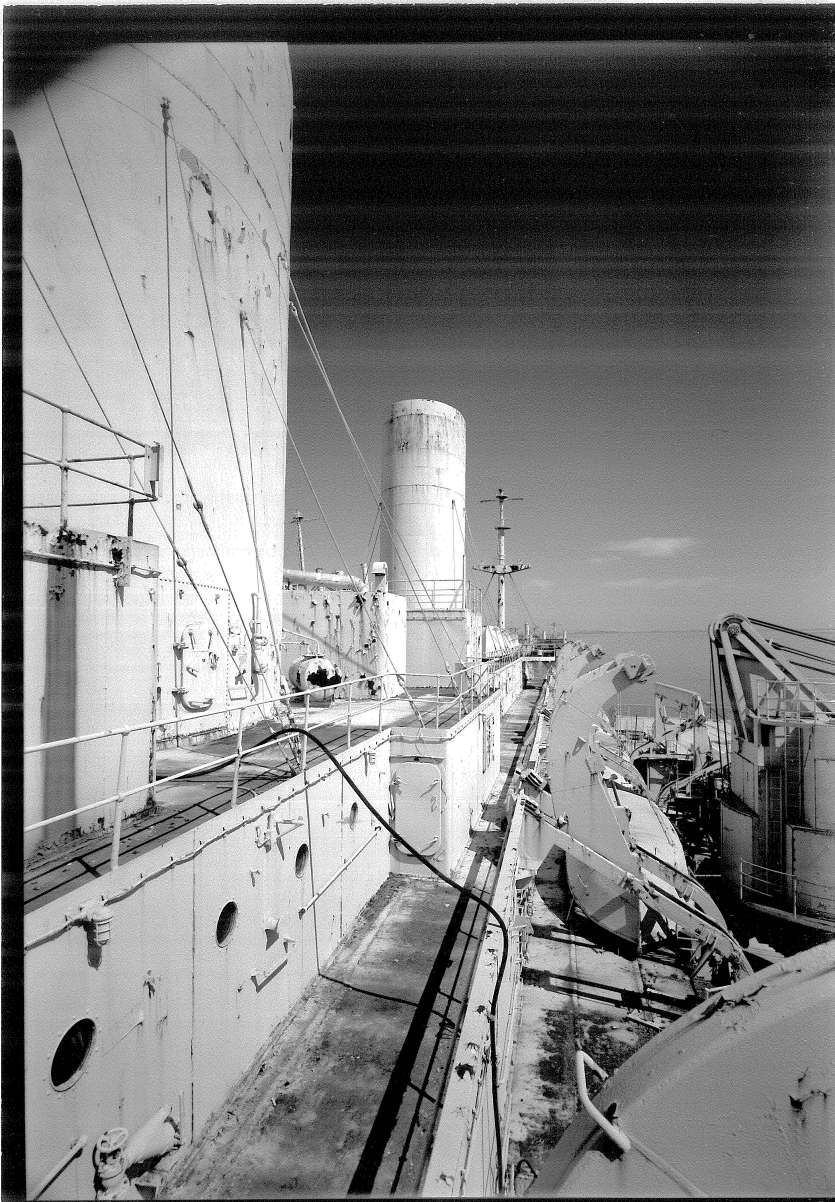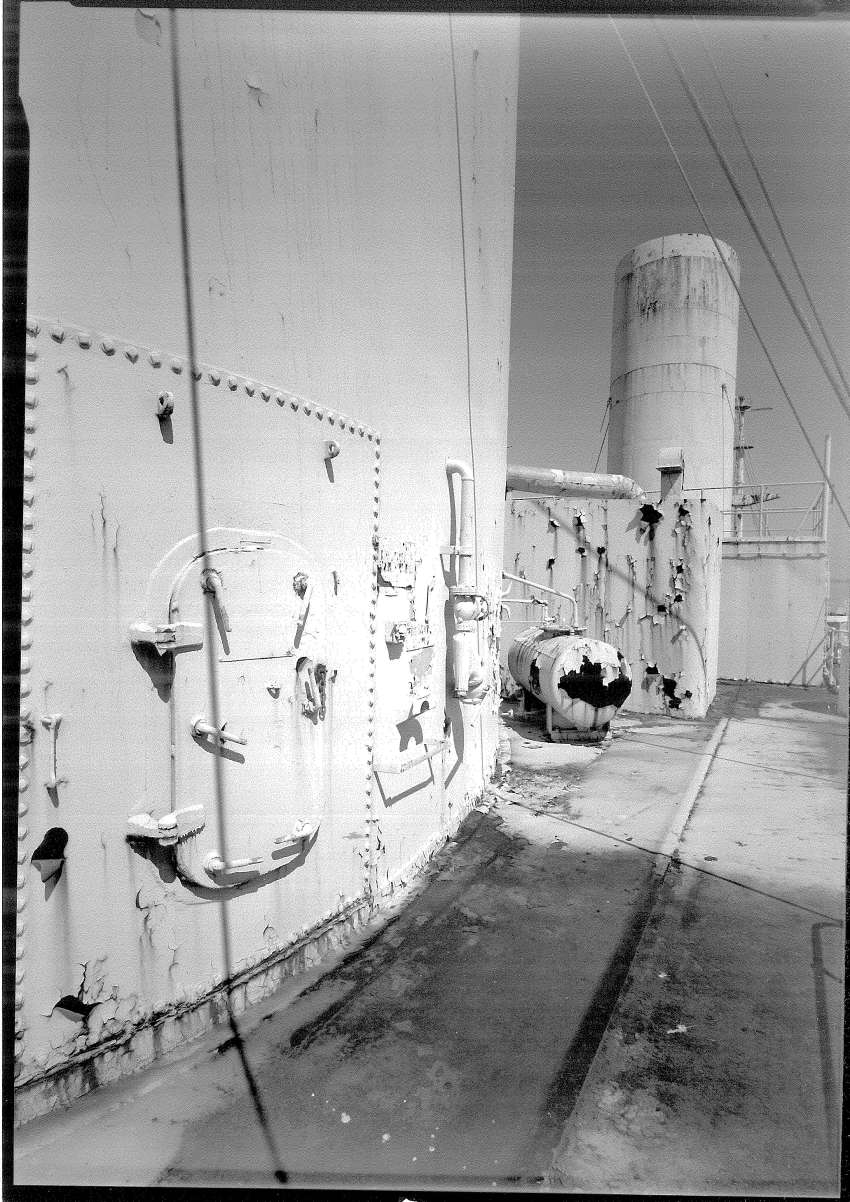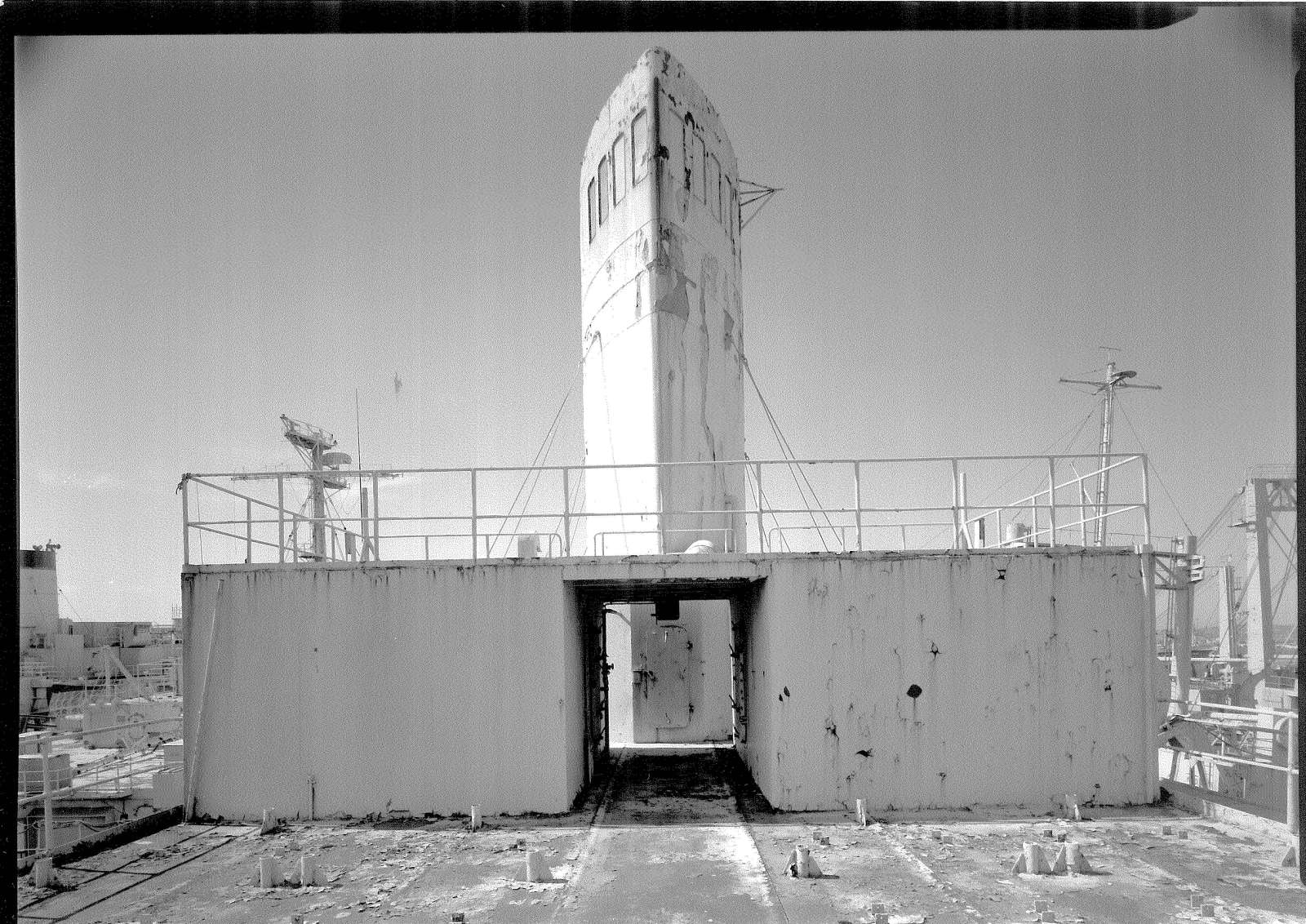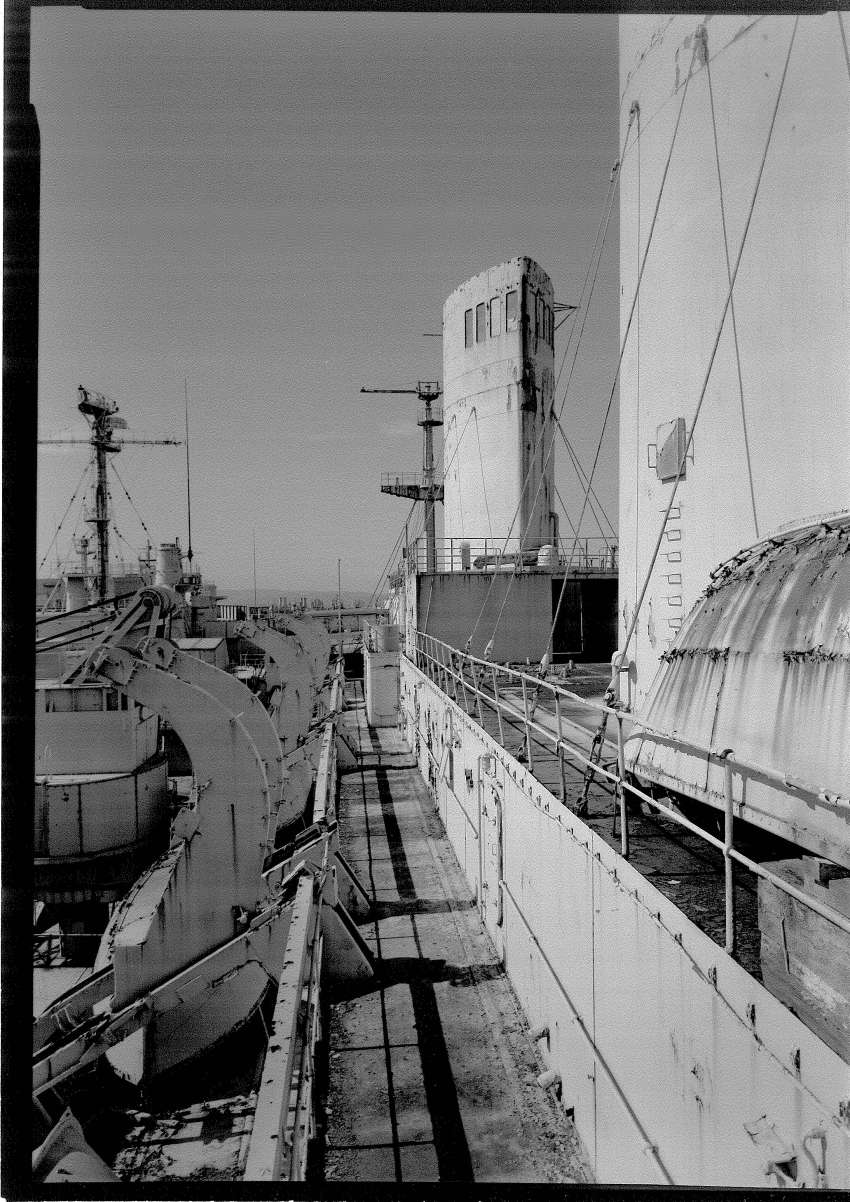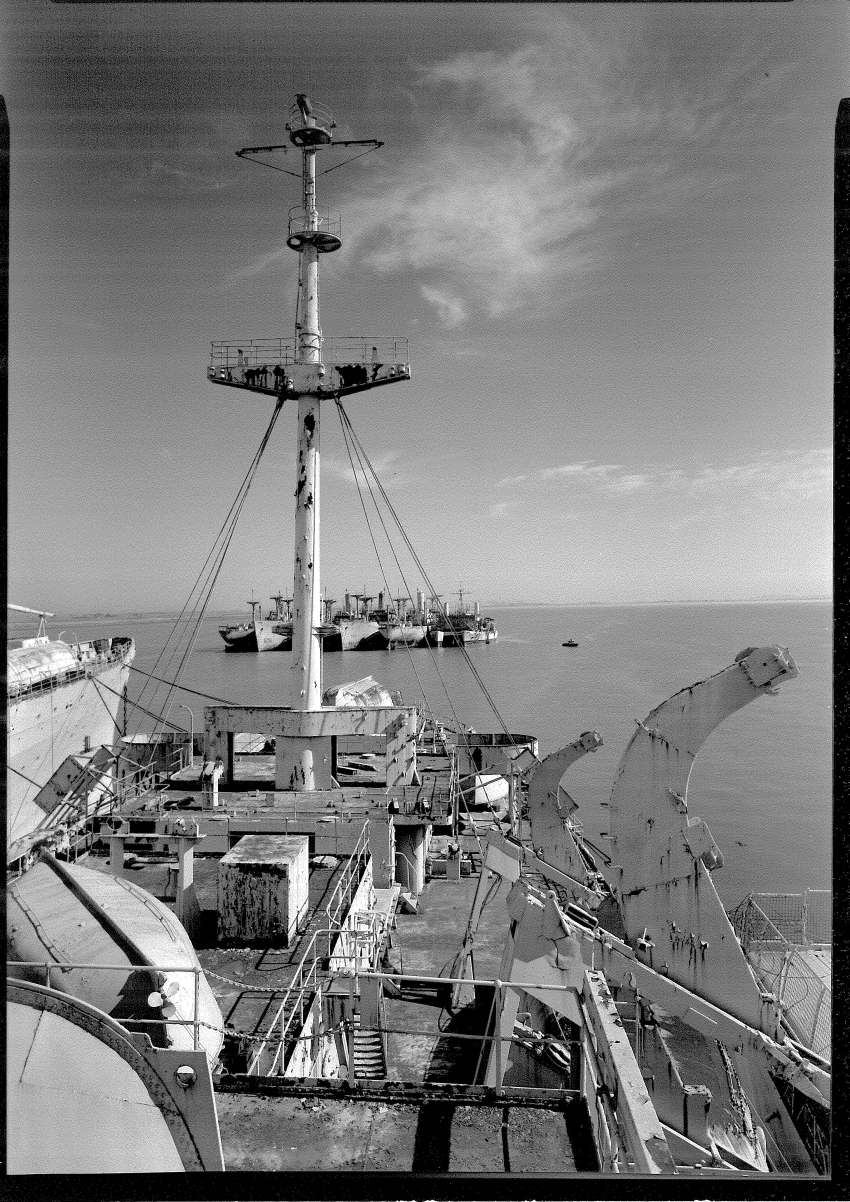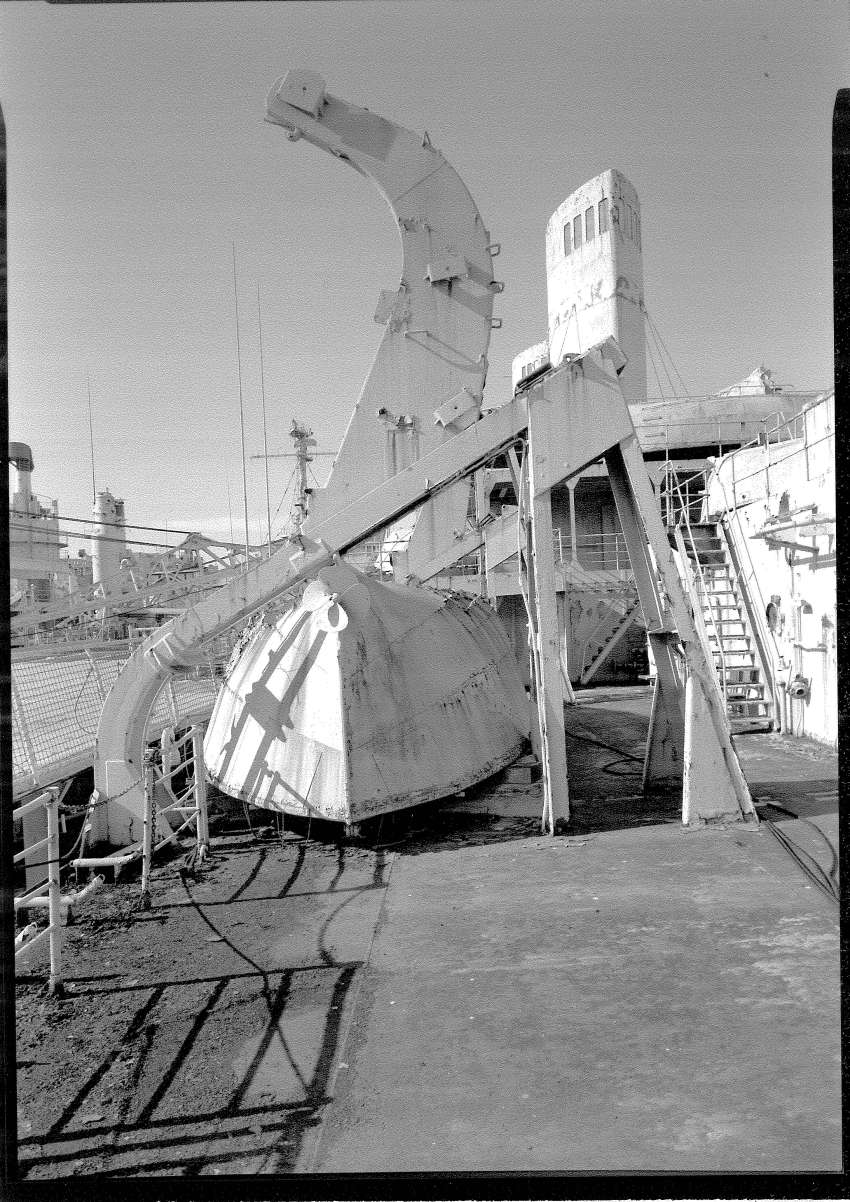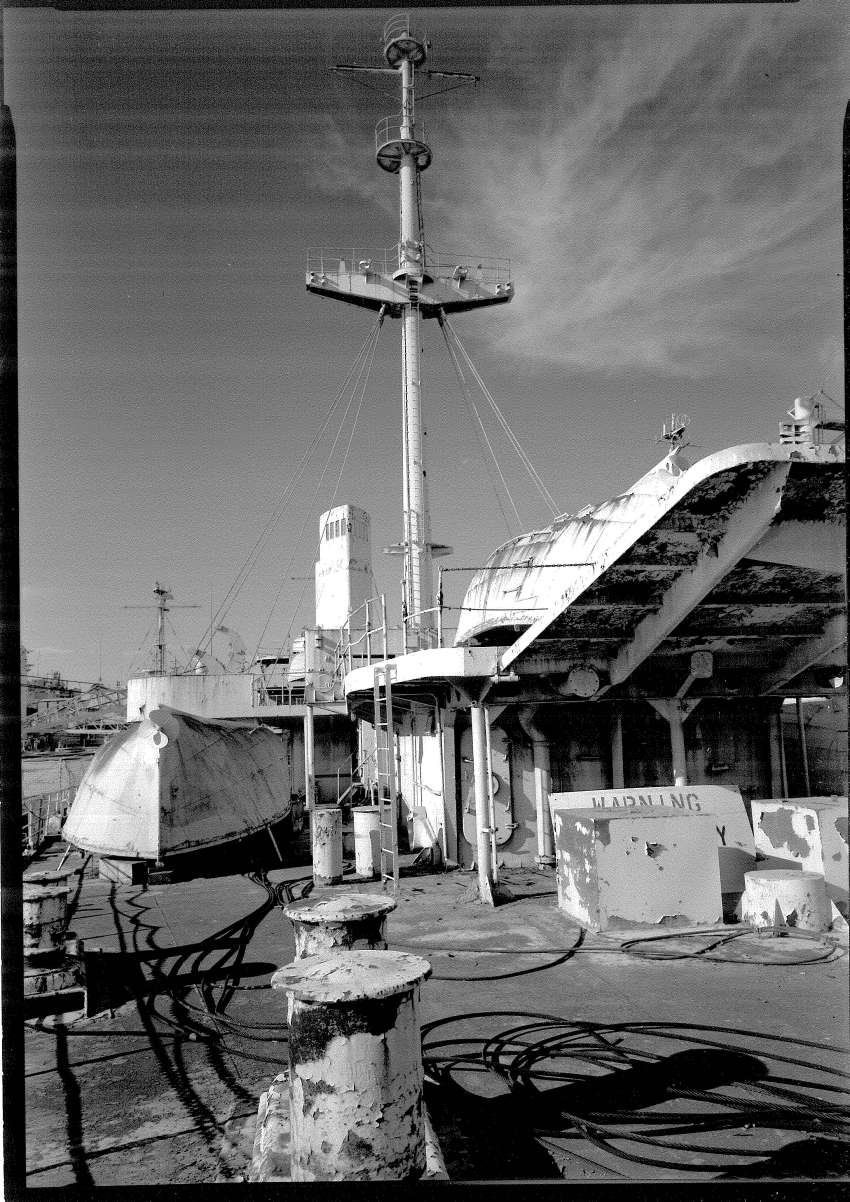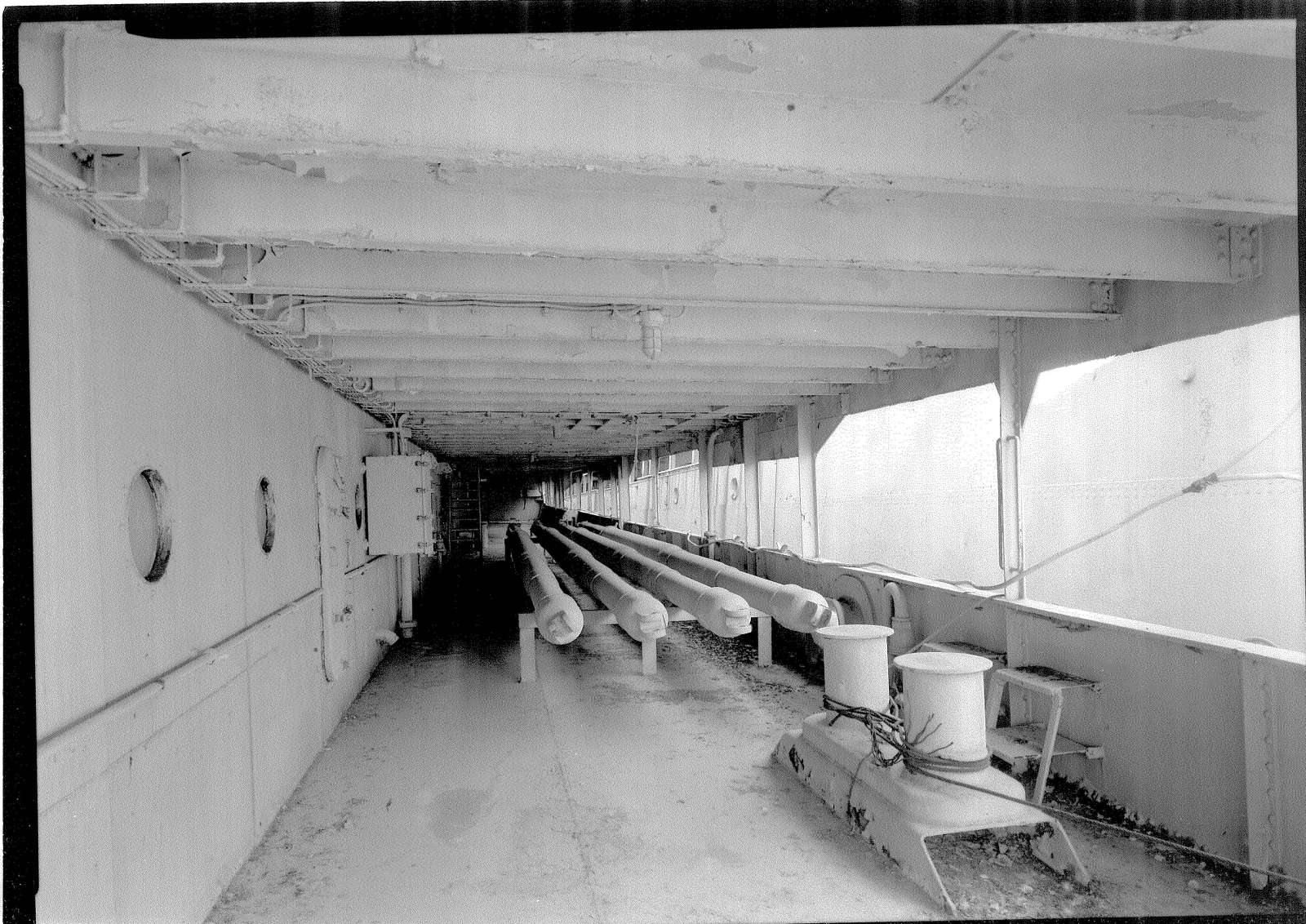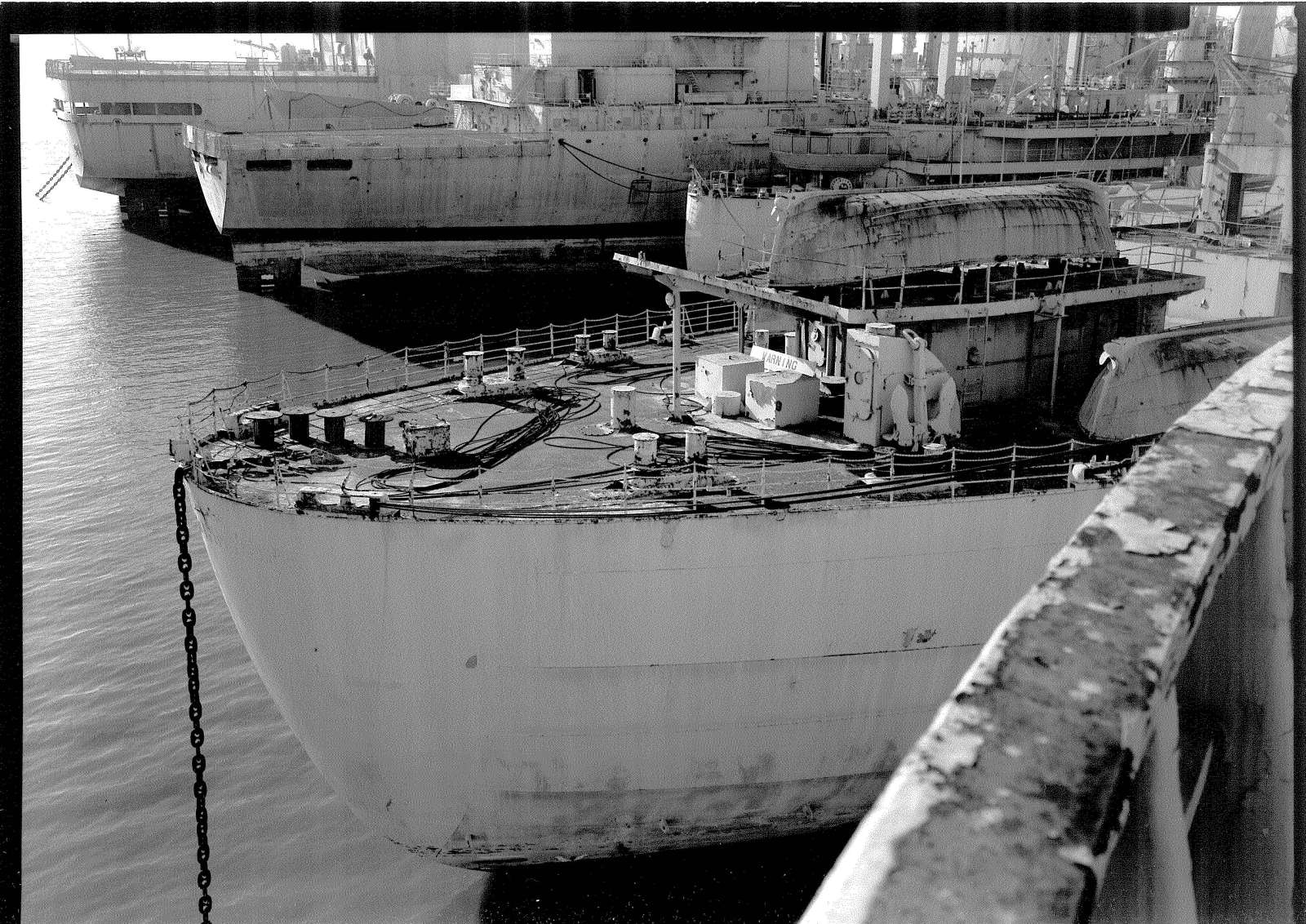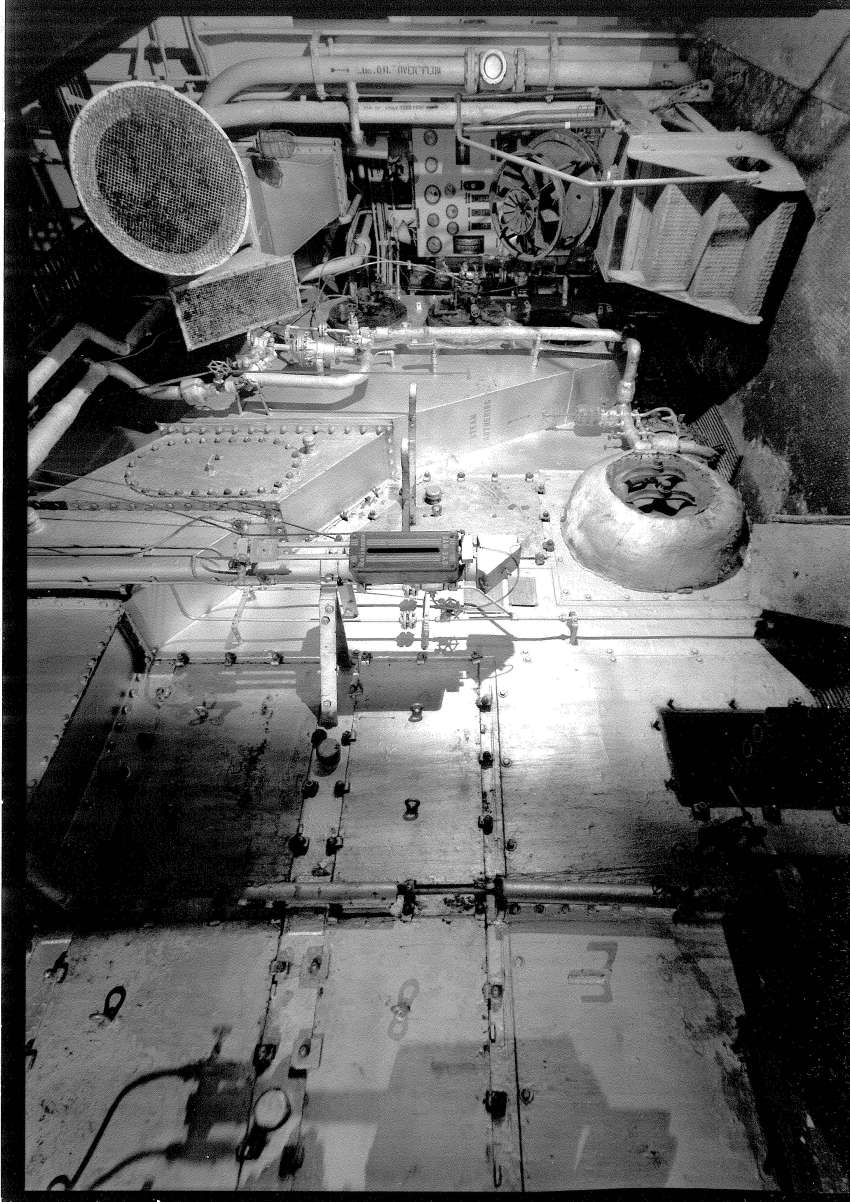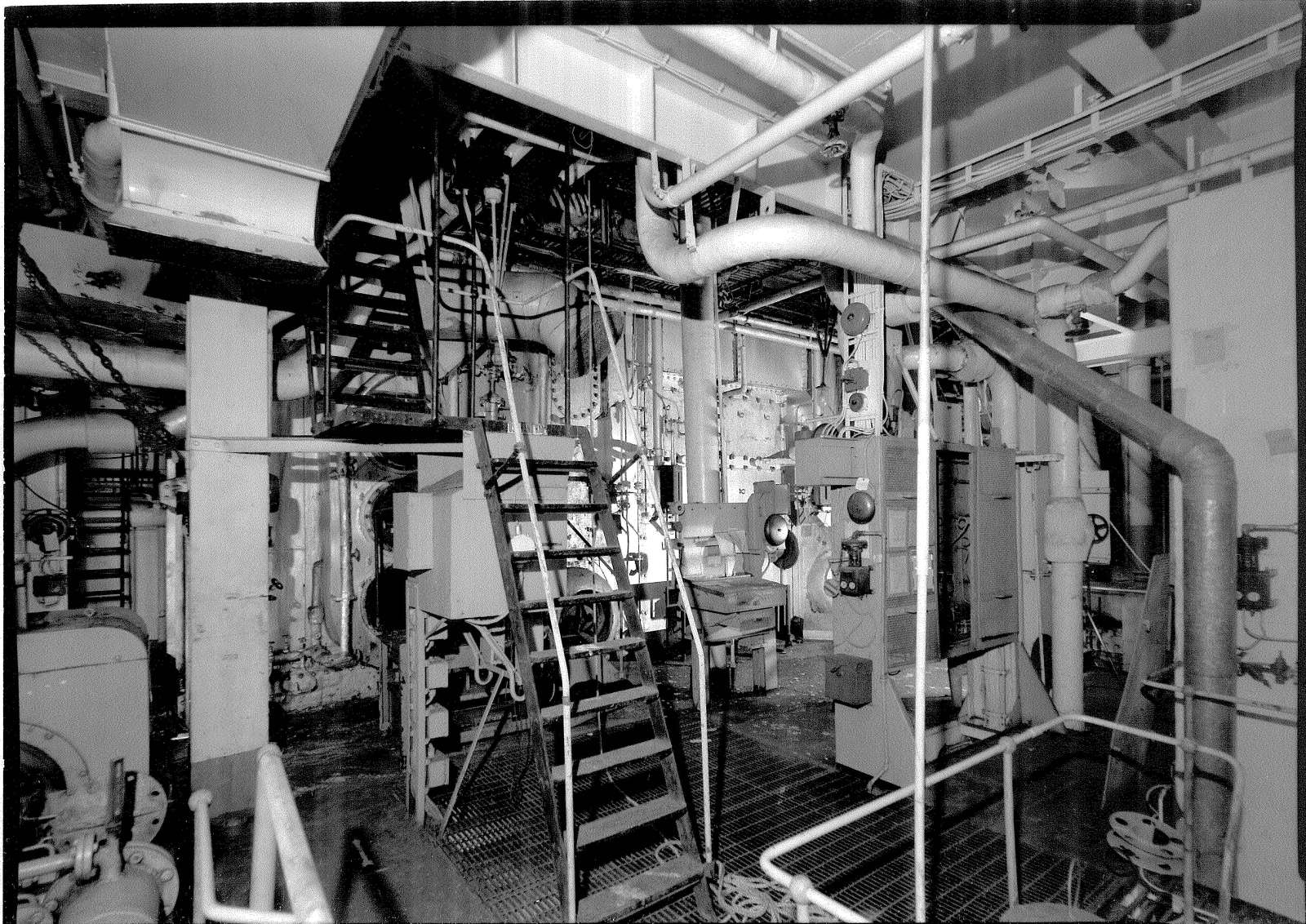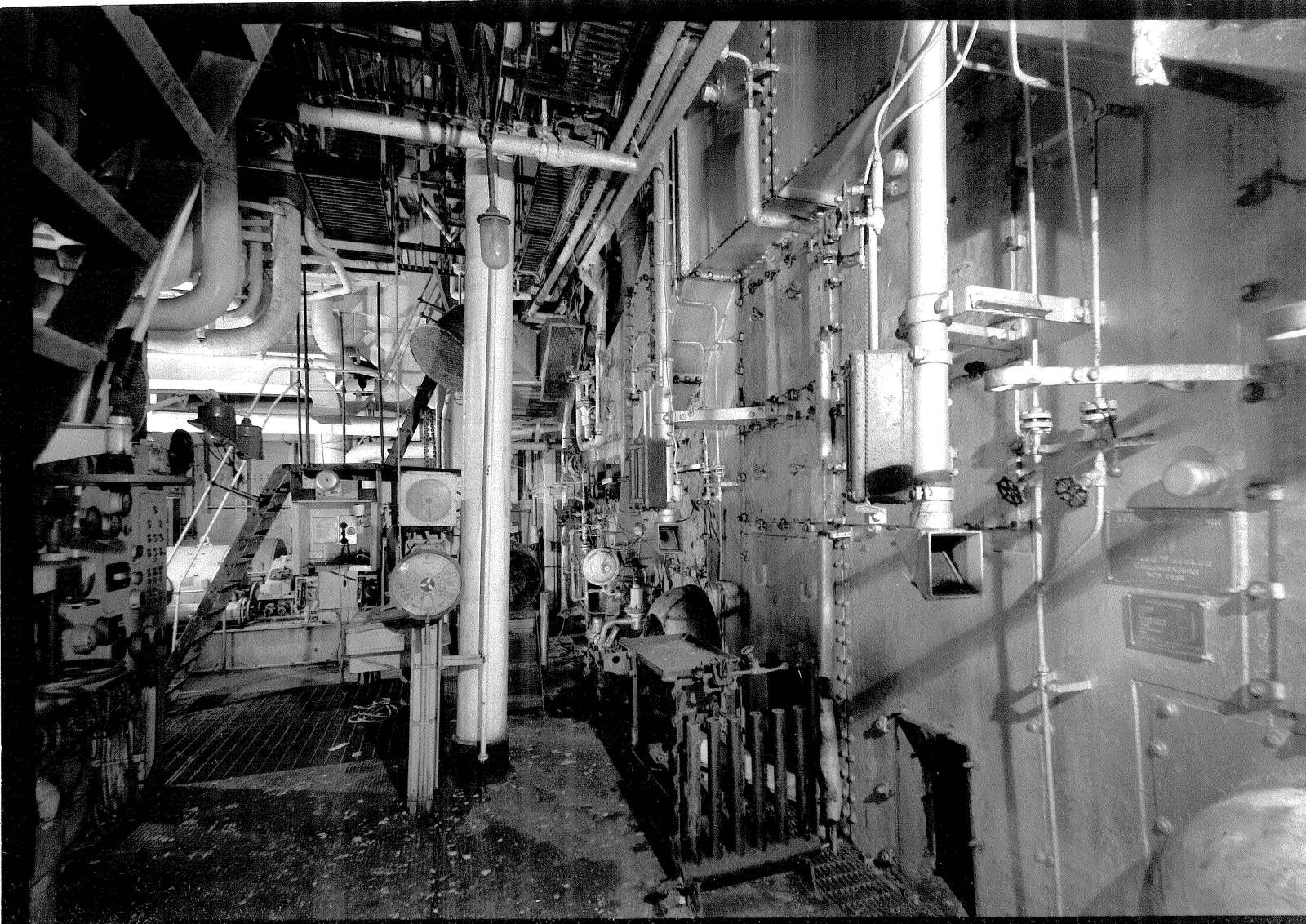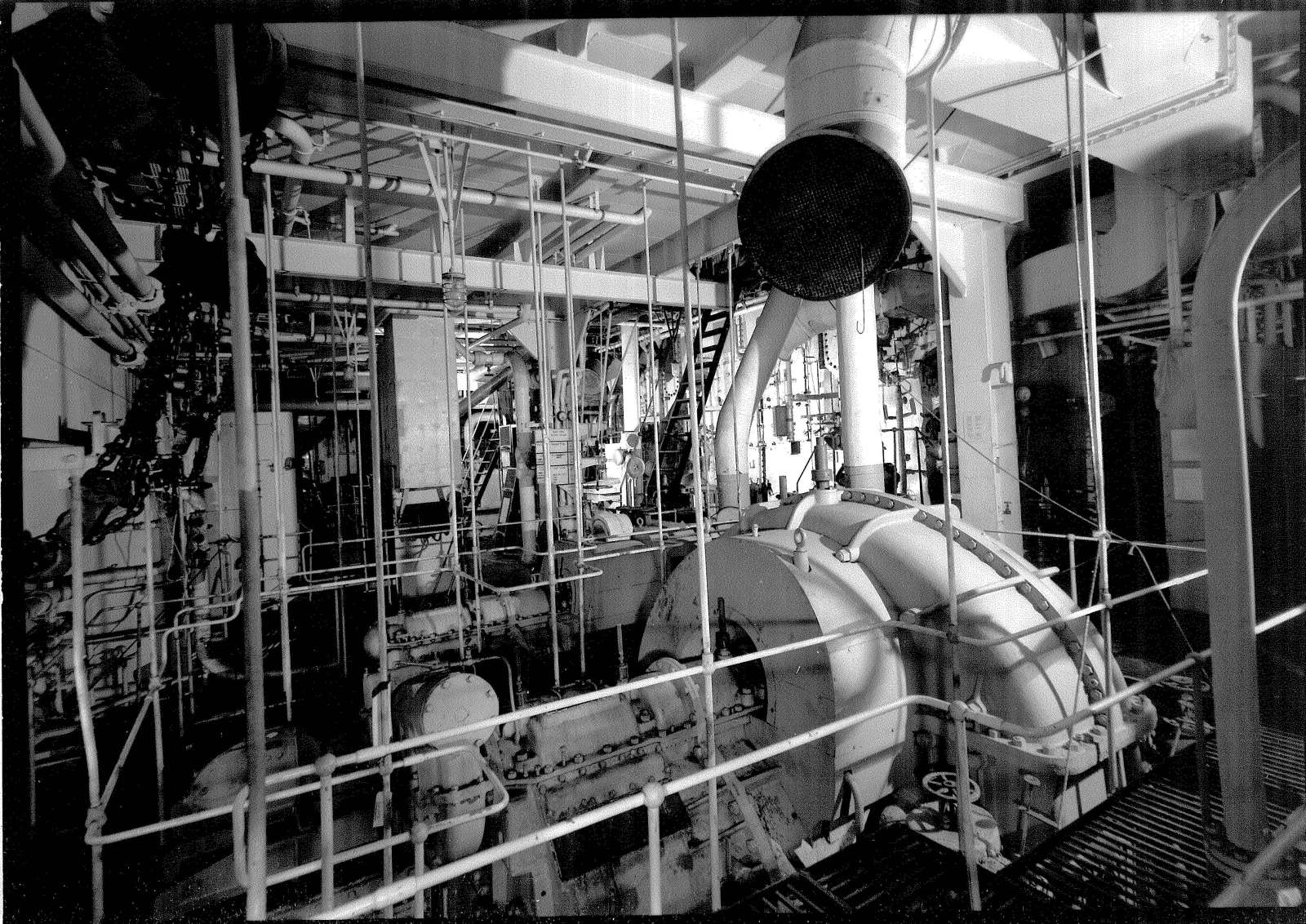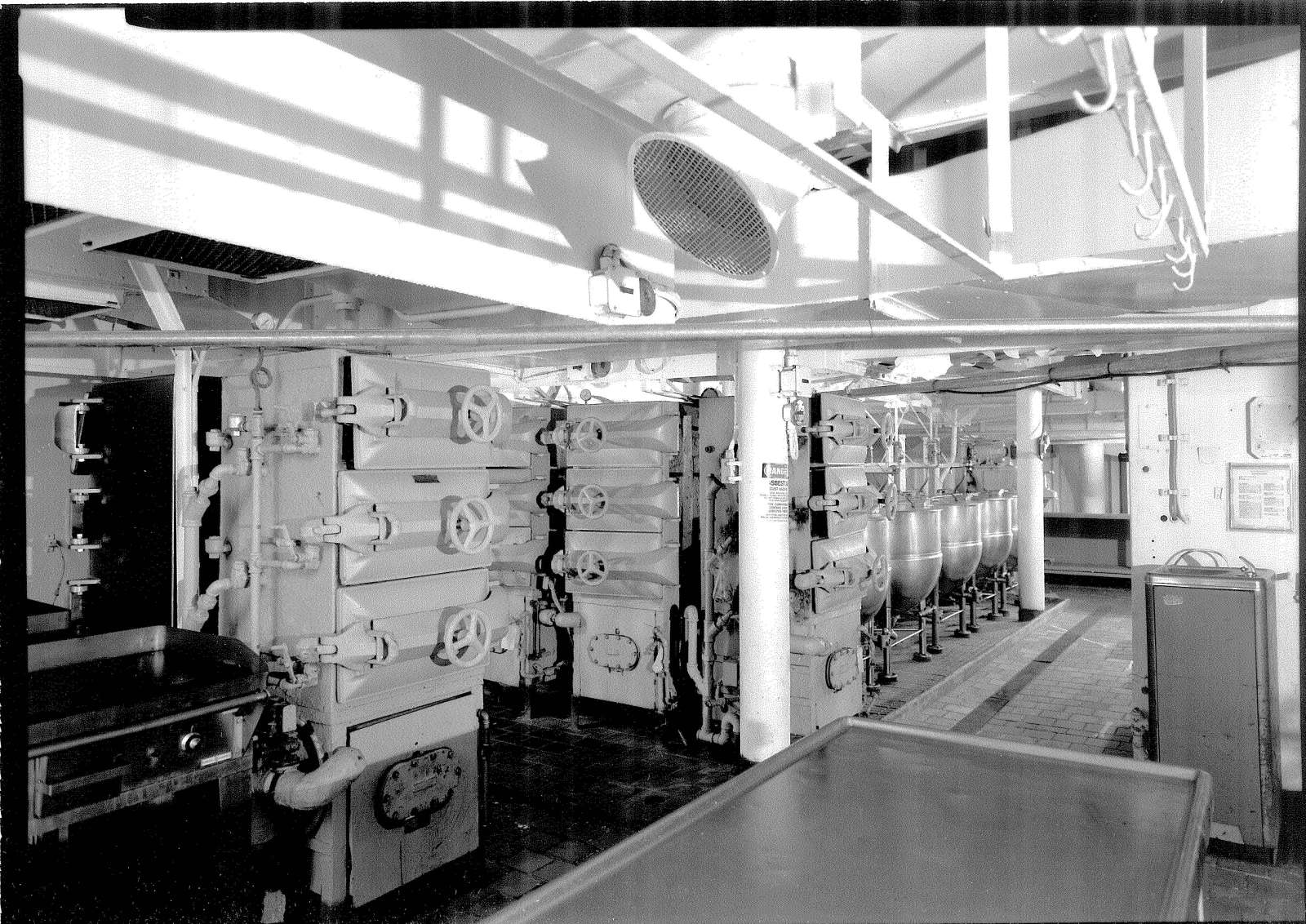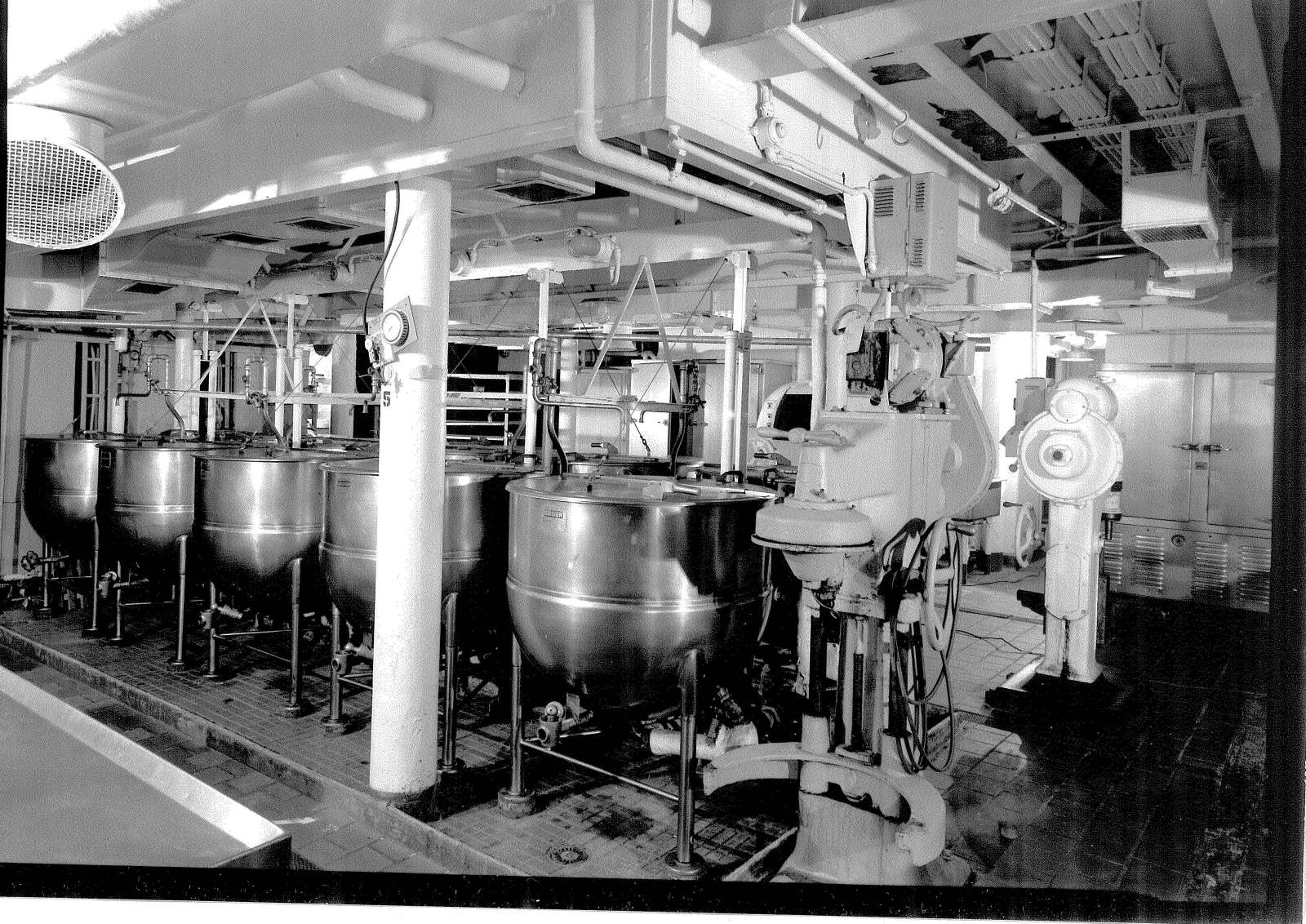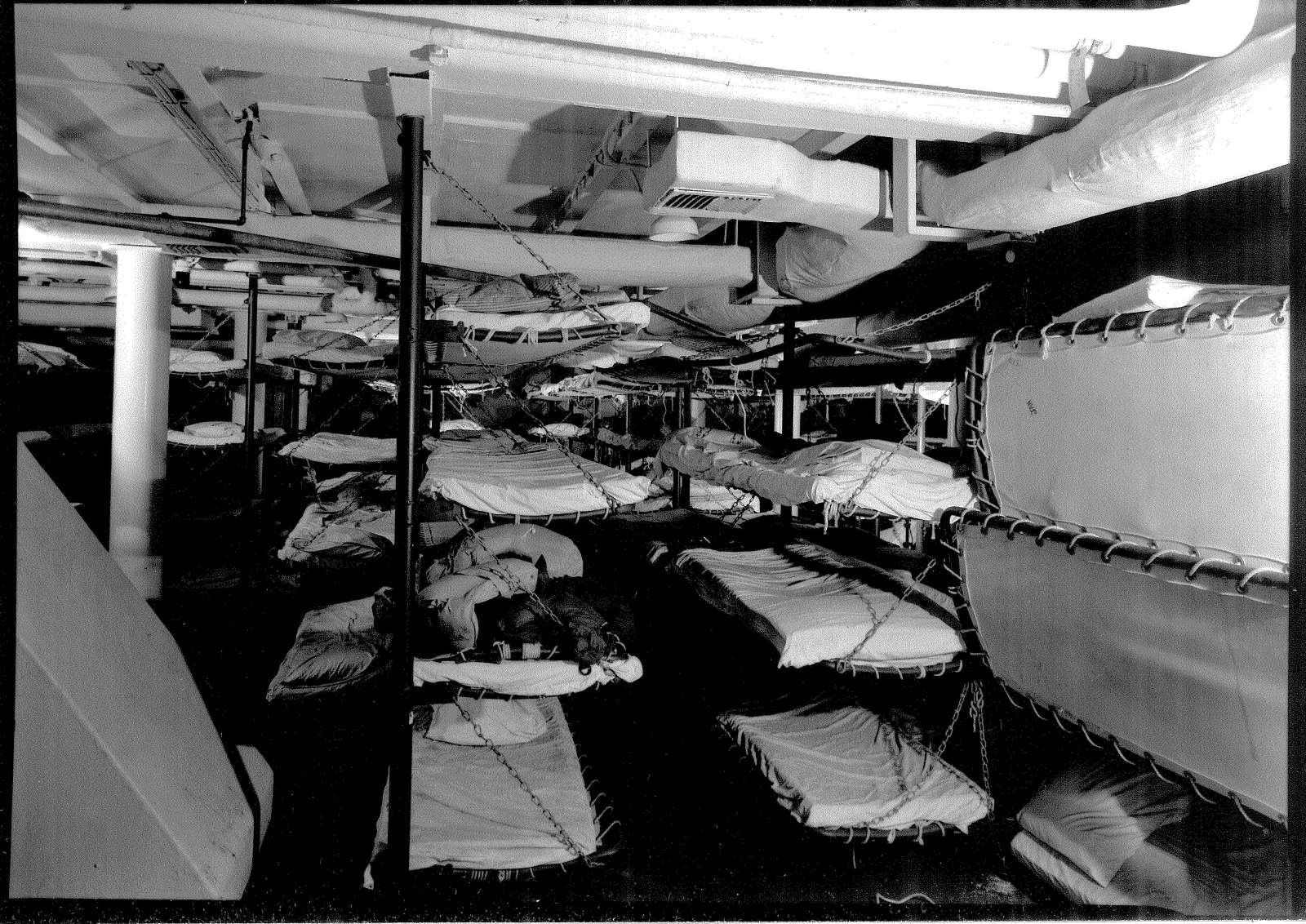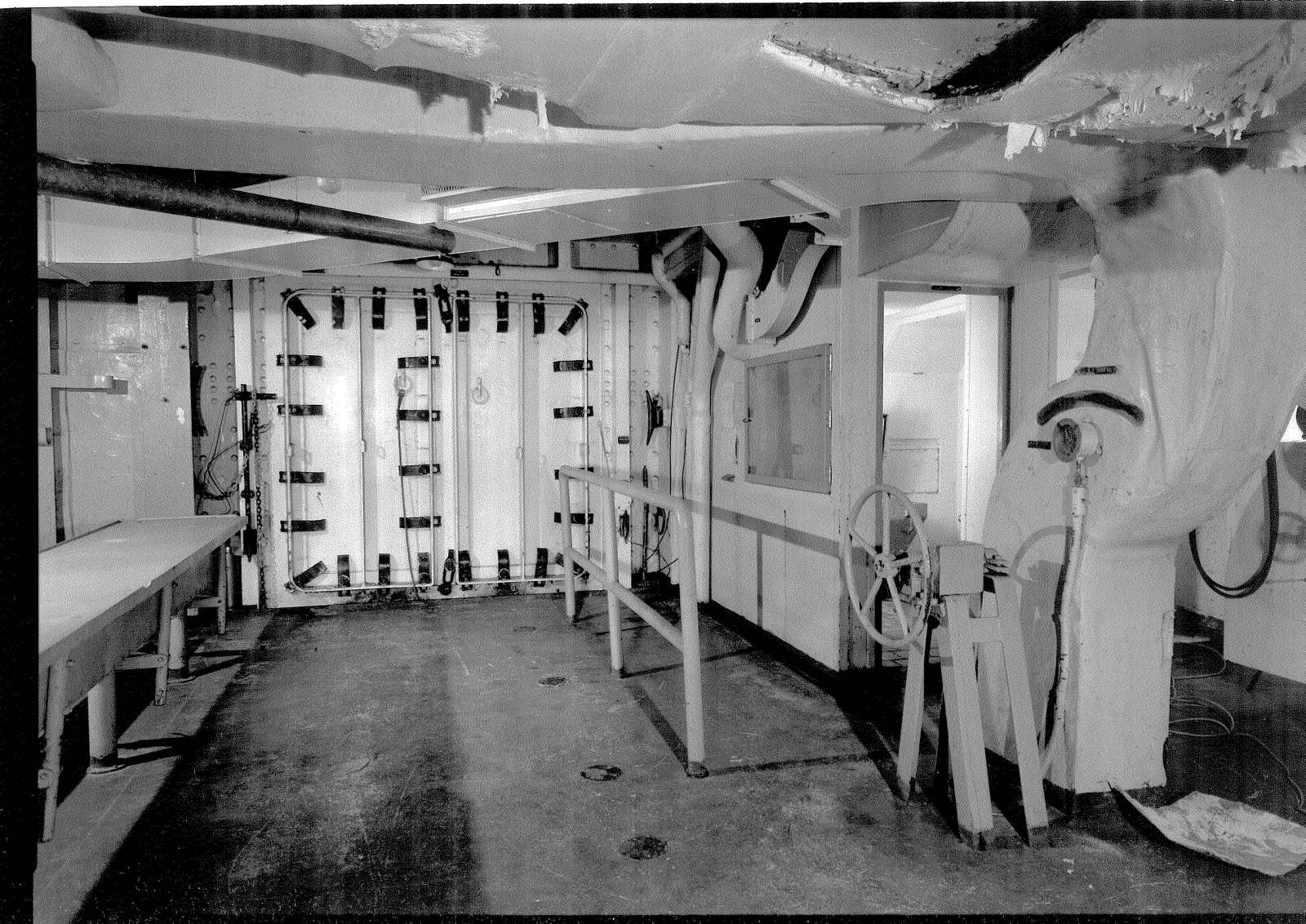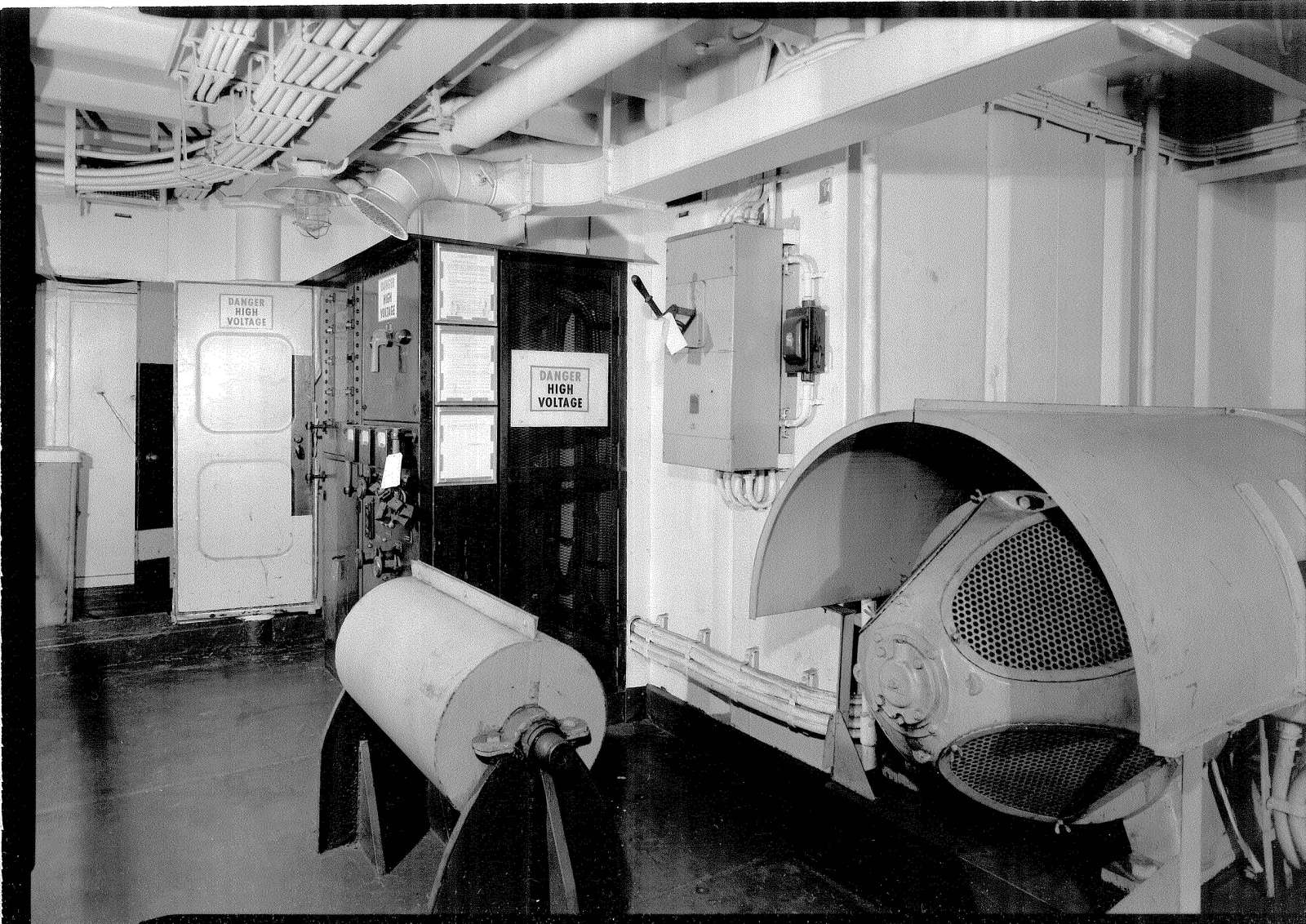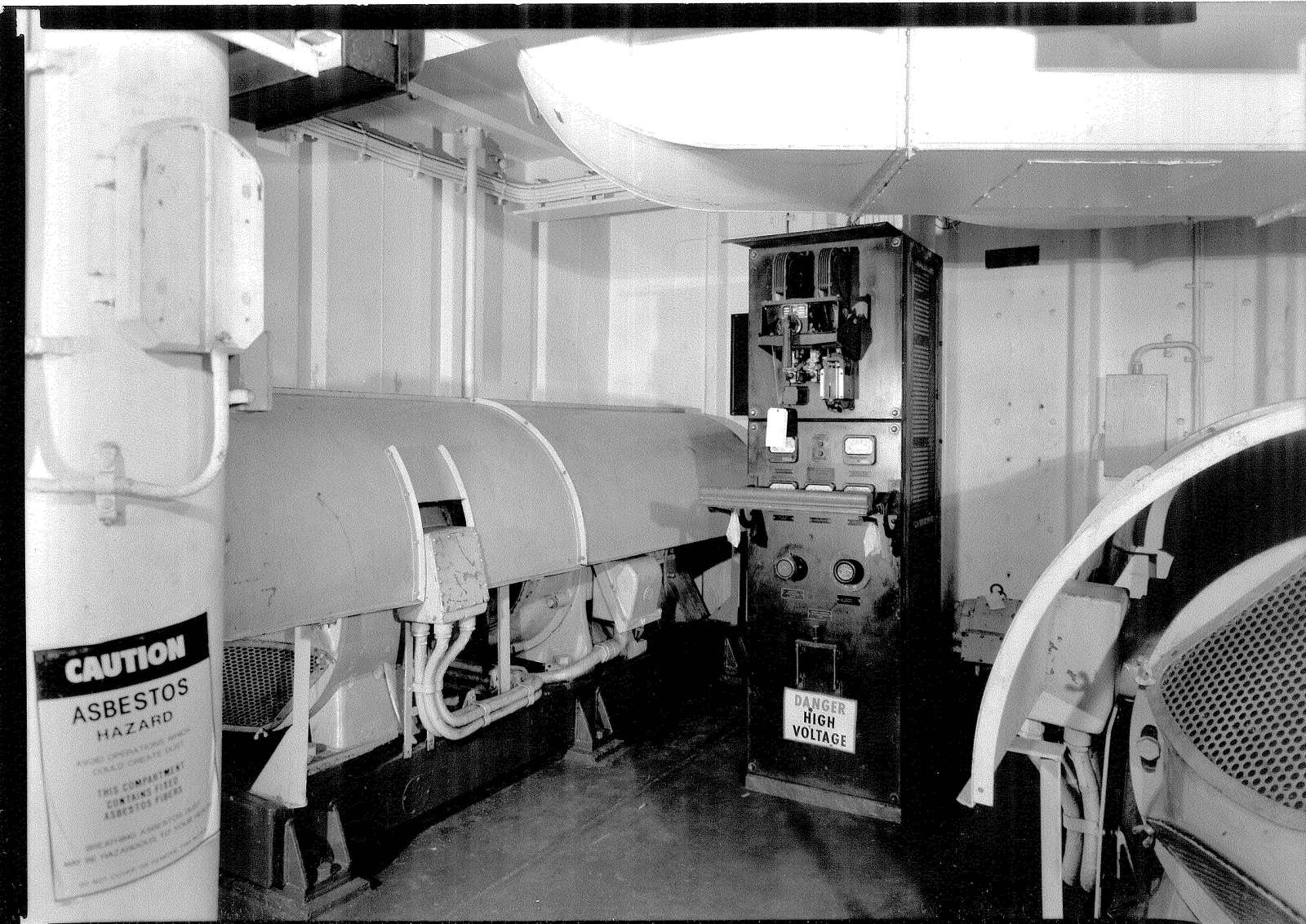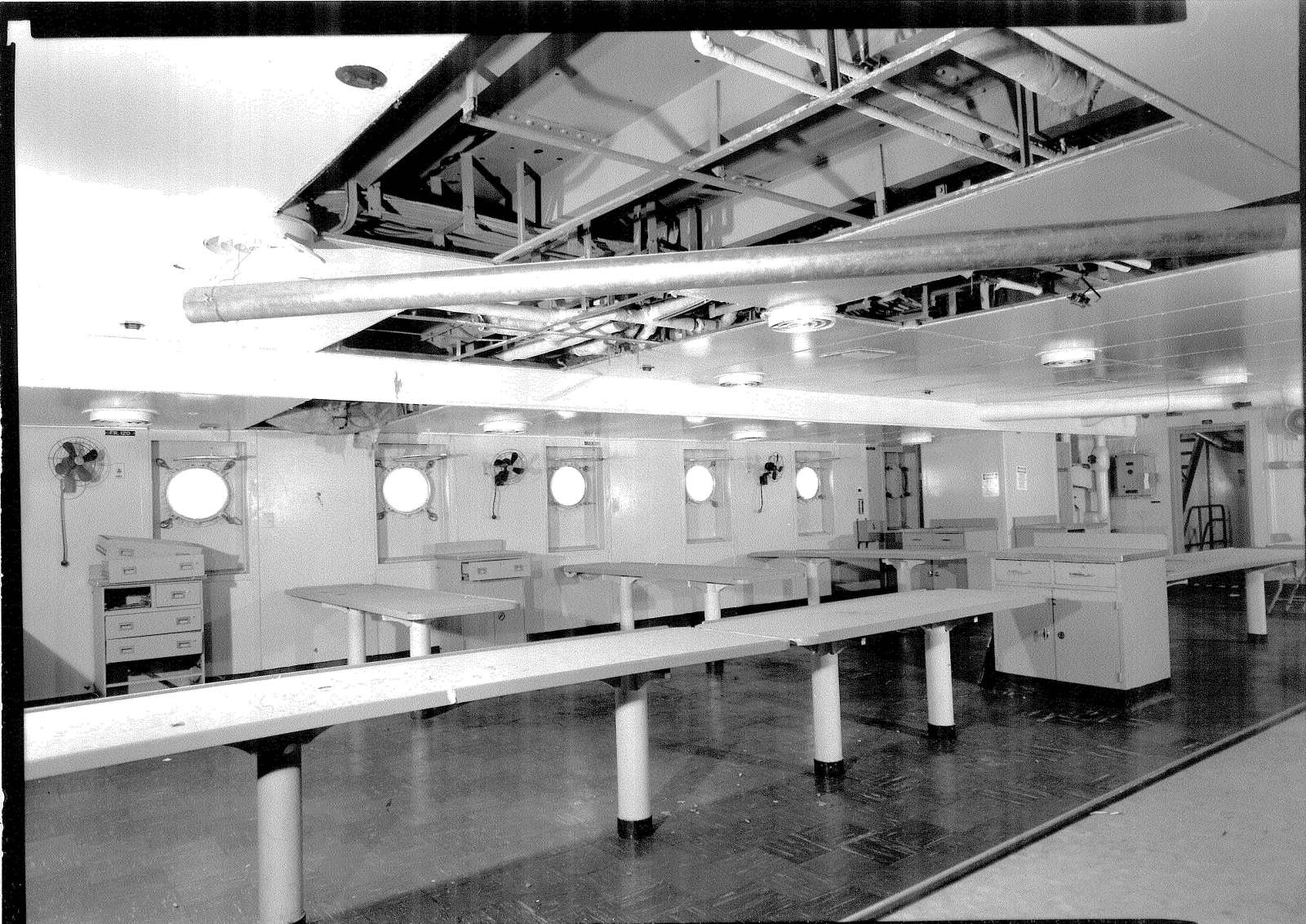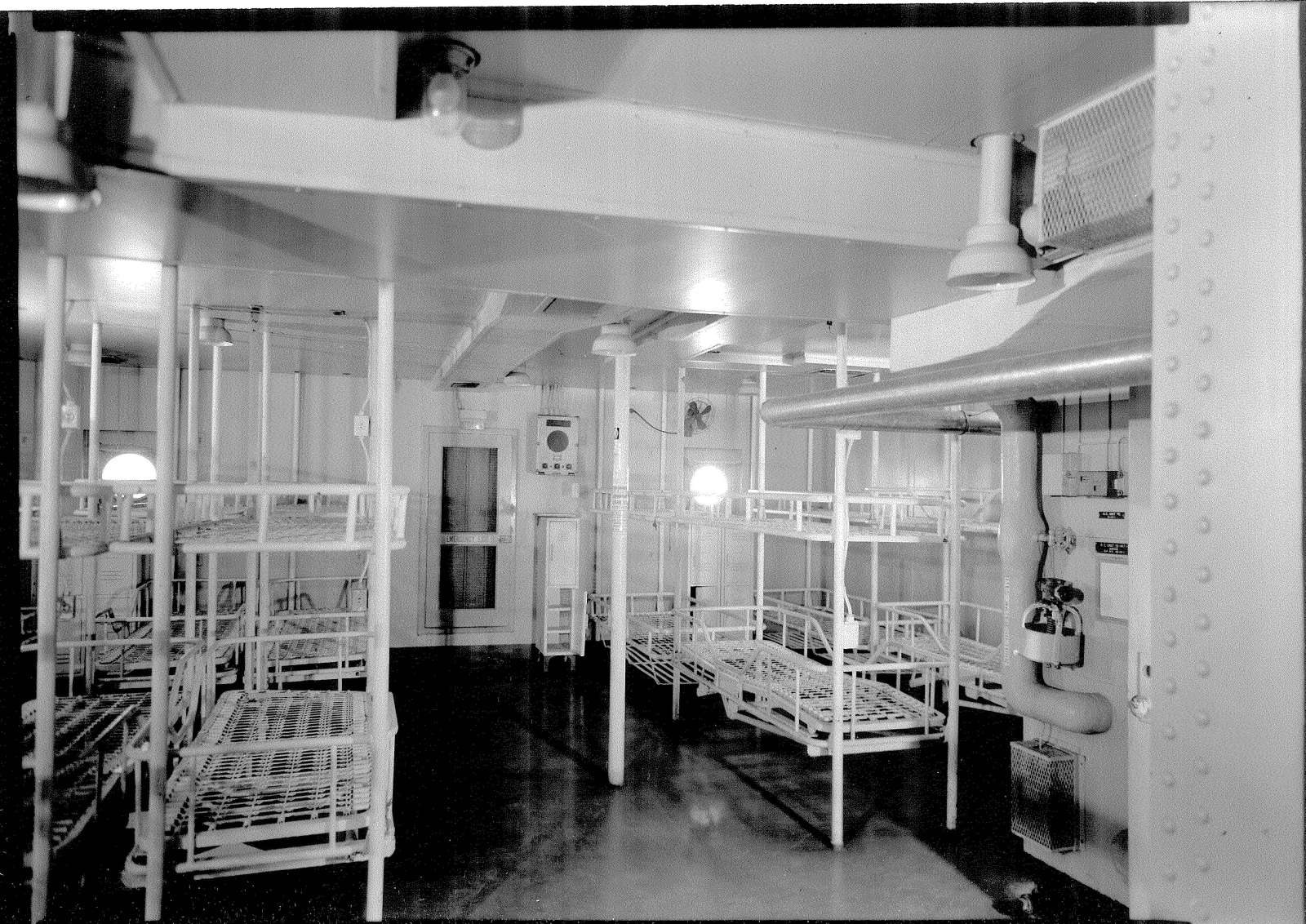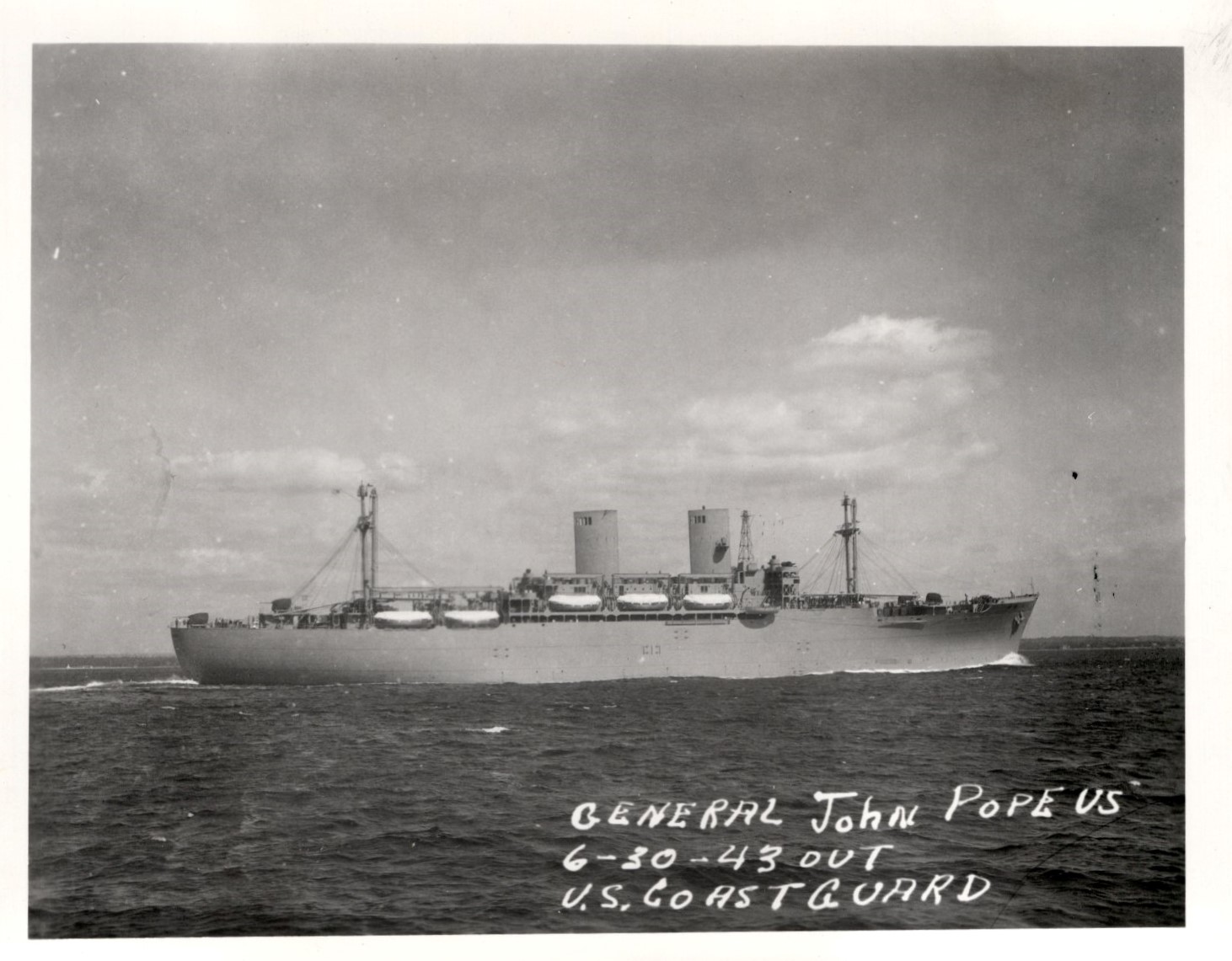 Status Cards
---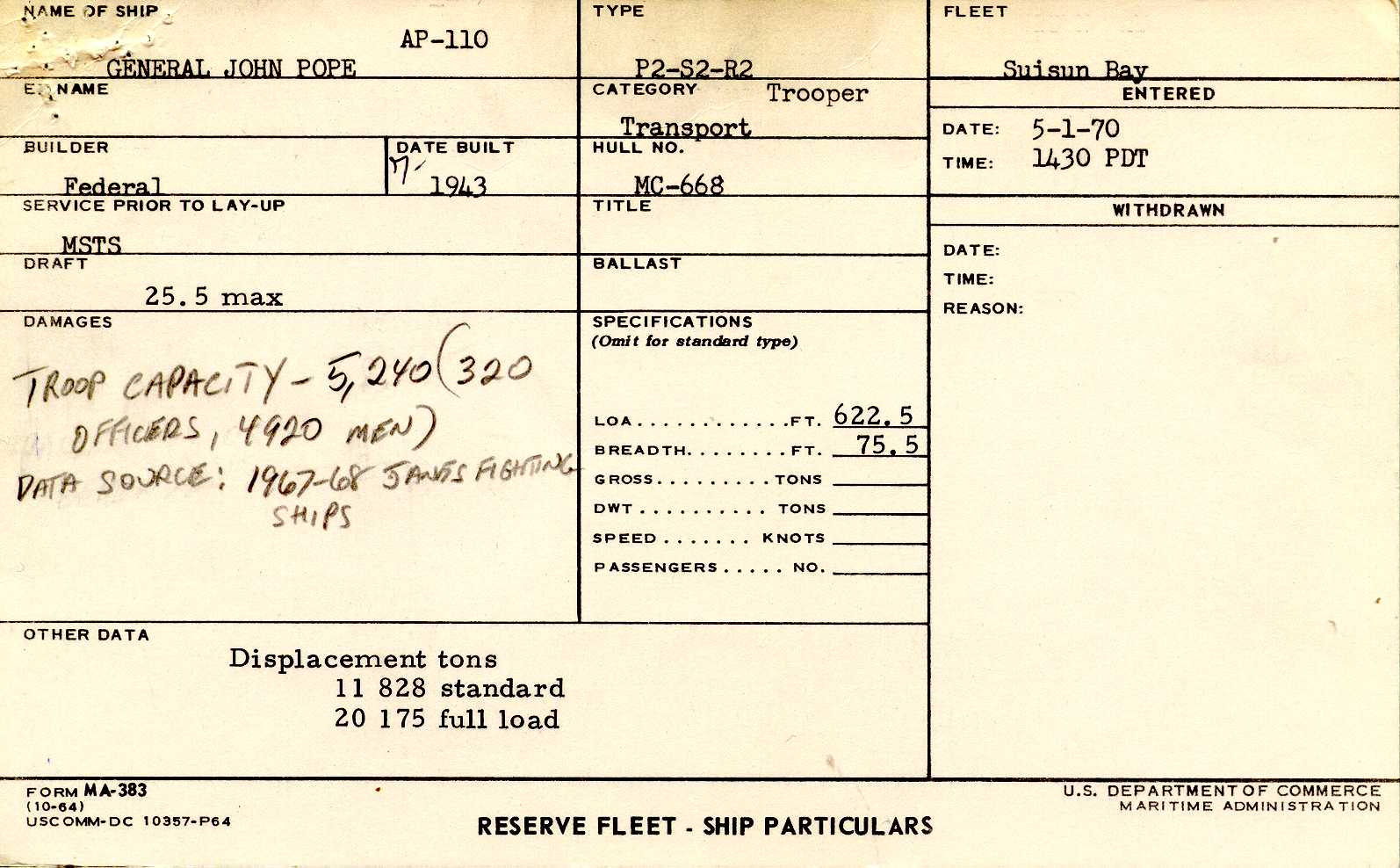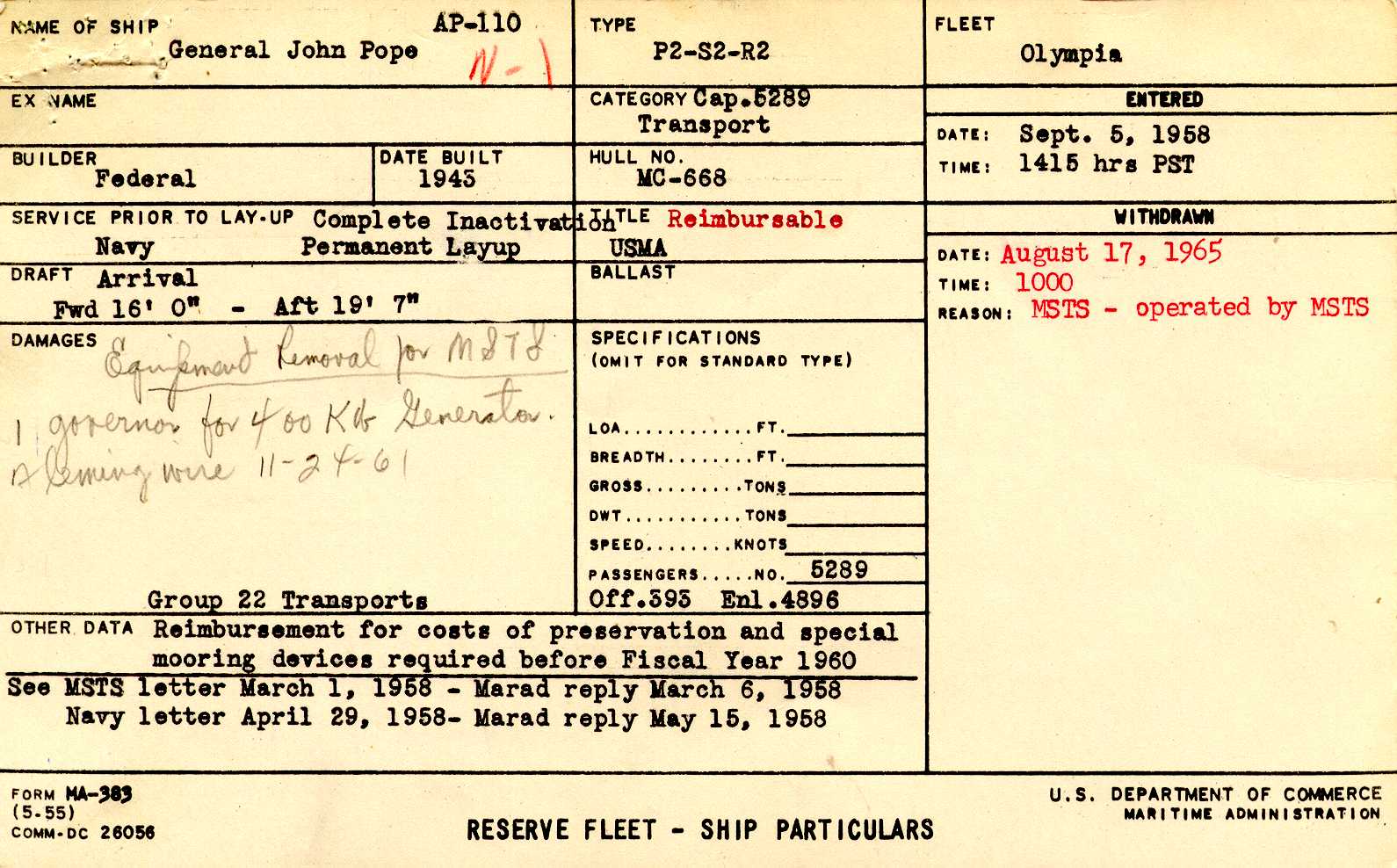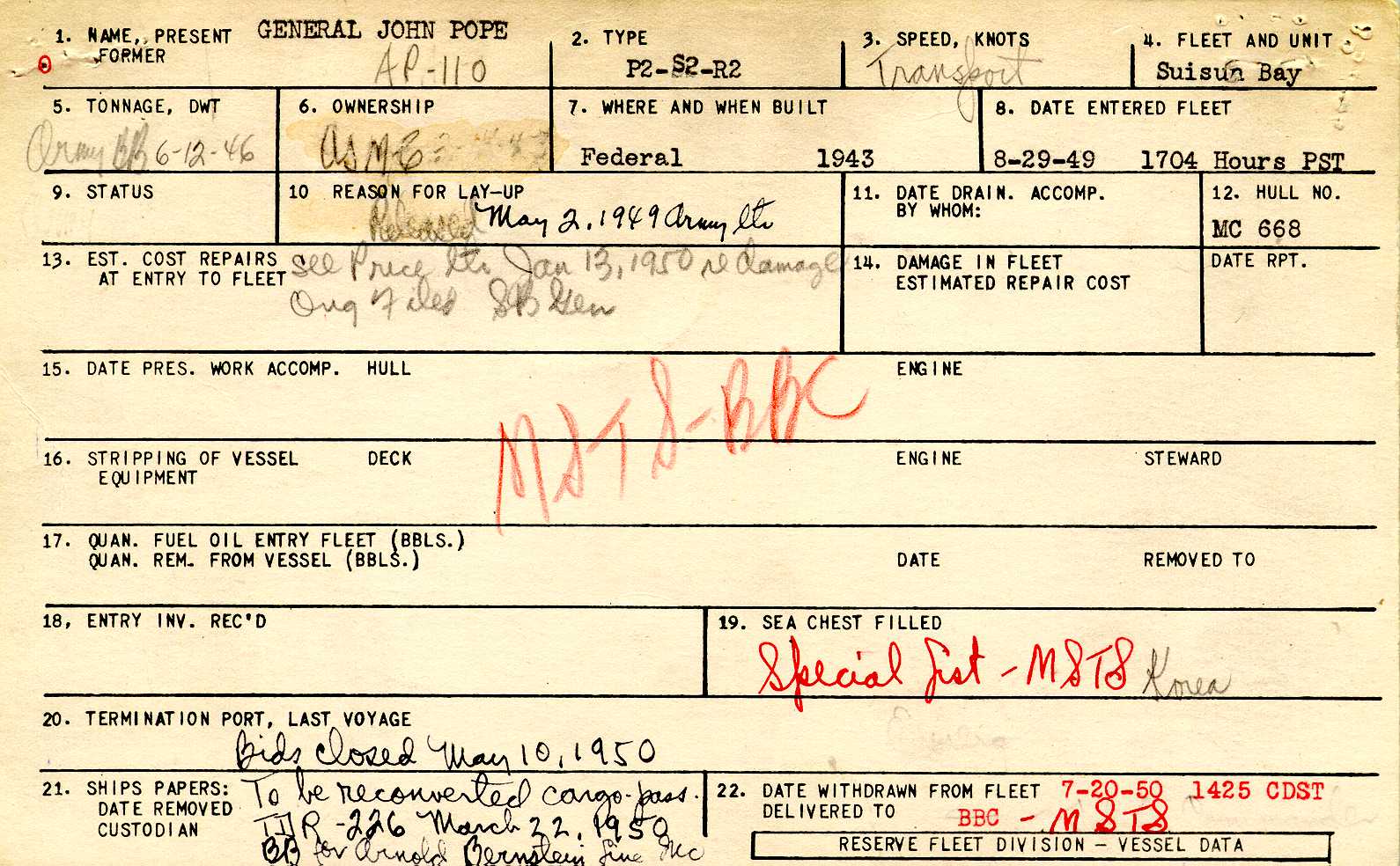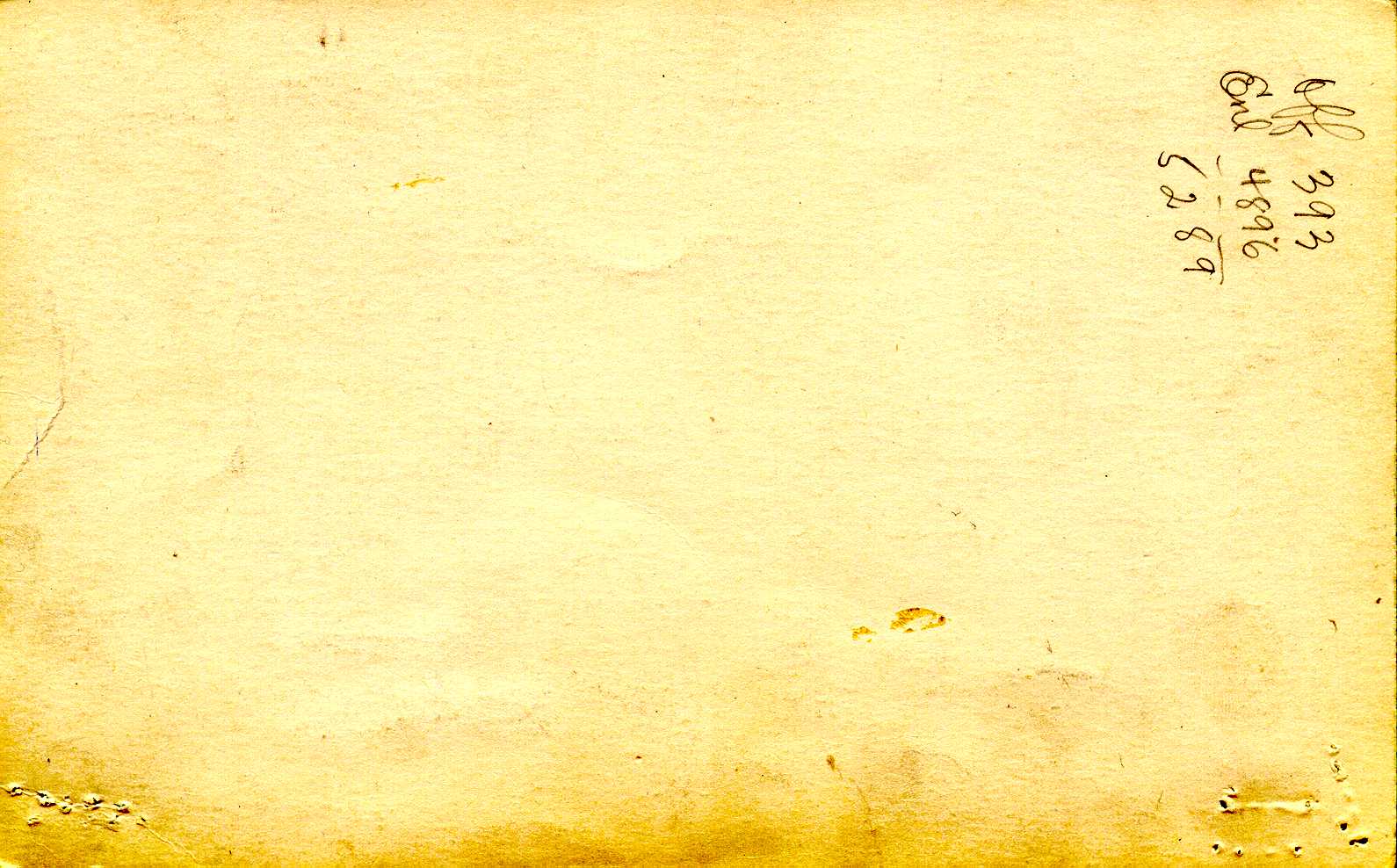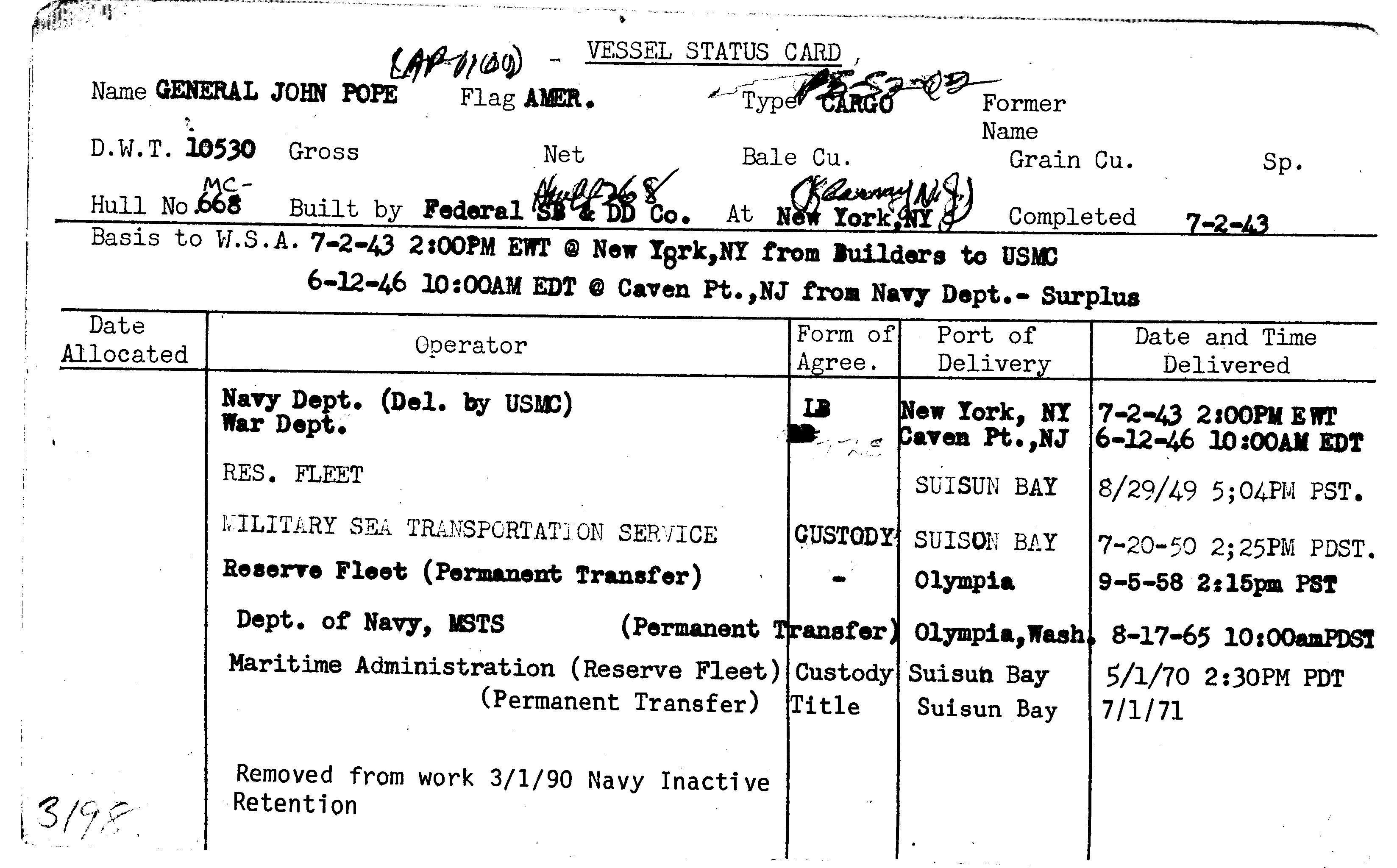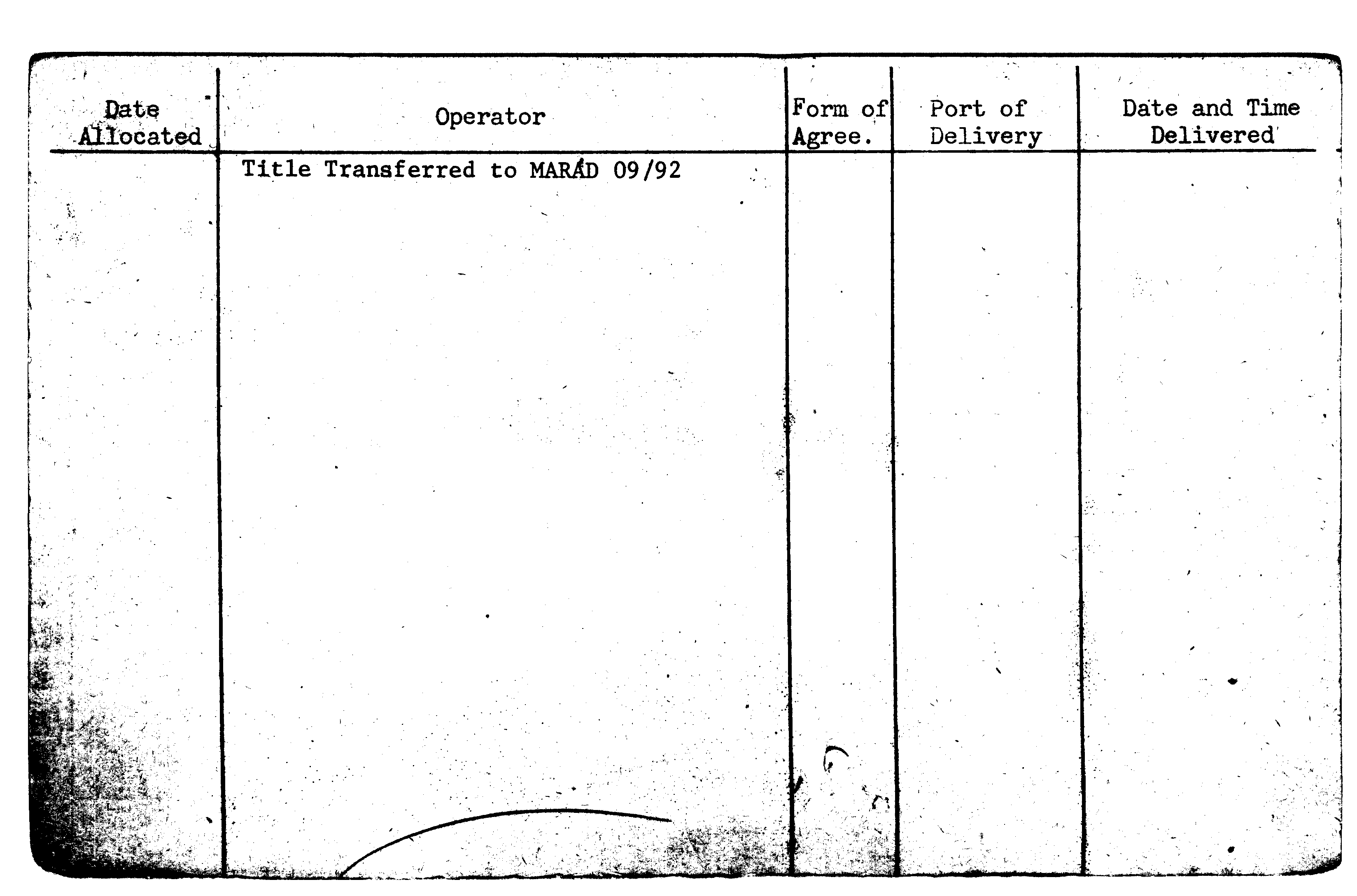 Documents
---
| | Date | Type | Name | Download |
| --- | --- | --- | --- | --- |
| | 11/2/2009 | | General_John_Pope_Memorandum_of_Agreement.pdf | |
| | 12/13/2013 | | General_John_Pope_HAER_Survey.pdf | |
| | (No Date) | | GENERAL JOHN POPE.pdf | |
Plans
---
No documents for this vessel
Shipwreck Information
---
No ship wreck information for this vessel