---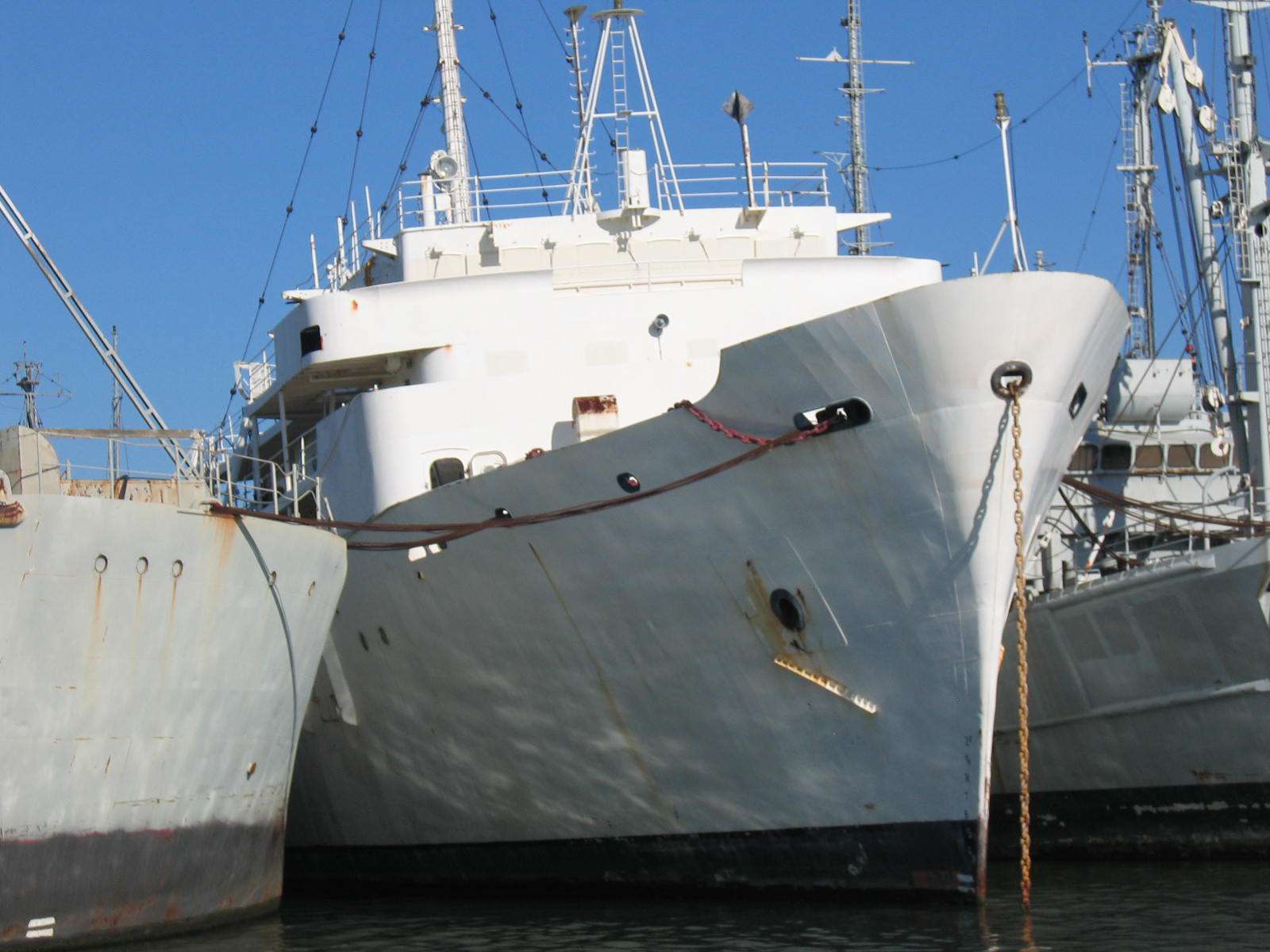 Shipyard
Defoe Shipbuilding Company
General Type
Naval Auxiliary
Specific Type
AGS Surveying Ship
Displacement, Lightweight
Historical Narrative
---
The oceanographic survey vessel USNS Wyman is the second naval vessel to bear the name; however, the two ships have different namesakes. The first was a WWII-era destroyer escort named for Ensign Eldon Wyman, a casualty of the sinking of the USS Oklahoma (BB-37) at Pearl Harbor. The survey vessel honors Rear Admiral Robert H. Wyman, who commanded the U.S. Navy's Hydrographic Office in the 1870s. Under Wyman's eight-year leadership, the office began a systematic and sustained program of world-wide charting and surveying, the precursor of the Navy's contemporary global oceanographic research effort. 

Wyman is part of the Silas Bent-class.  It was designed and built to conduct hydrographic and oceanographic studies under the technical direction of the Oceanographer of the Navy, but operated by a civilian, not military crew. 

All vessels of this class were assigned to the Military Sea Transportation Service, later the Navy's Military Sealift Command (MSC).  Wyman was constructed at Bay City, Michigan, by the Defoe Shipbuilding Co., and accepted by MSC on November 19, 1971 at the Boston Naval Shipyard. Wyman's initial service was with MSC Atlantic. 

In November 1974, the ship was transferred to MSC Pacific for shipyard modifications and replacement of its survey equipment.  When modifications were complete, Wyman could perform similar data mapping functions as that of the H.H. Hess, another oceanographic research vessel, to support the Trident Fleet Ballistic Missile Submarine force.  Wyman returned to MSC Atlantic in mid-1975. 

The ship was deactivated and later struck from the Naval Vessel Register on May 3, 1999.  Wyman was berthed at Suisun Bay Reserve Fleet on March 26, 2001, in preparation for disposal; MARAD accepted title of the vessel on July 28, 2001.

Wyman departed Suisun Bay Reserve Fleet under a scrap services contract on March 4, 2014; dismantlement was completed by ESCO Marine on October 1 of that year.
The Maritime Administration has completed a National Register of Historic Places eligibility assessment for Wyman which includes a narrative history of the vessel.  It can be viewed in the Documents section.

Naval History and Heritage Command Dictionary of American Naval Fighting Ships entry for USS Wyman.
Vessel Name History
Mission
No Mission for this vessel
Milestones
---
| Event | Date | Content |
| --- | --- | --- |
| Entry | 3/26/2001 | Entered Suisun Bay Reserve Fleet |
| Acquisition | 7/28/2001 | MARAD accepted title from US Navy |
| Disposal | 5/7/2012 | Vessel cleared historic review process. |
| Withdrawal | 3/4/2014 | Vessel under scrap services contract with ESCO Marine, Inc. |
| Withdrawal | 10/1/2014 | Dismantlement completed by ESCO Marine. |
Ship Imagery
---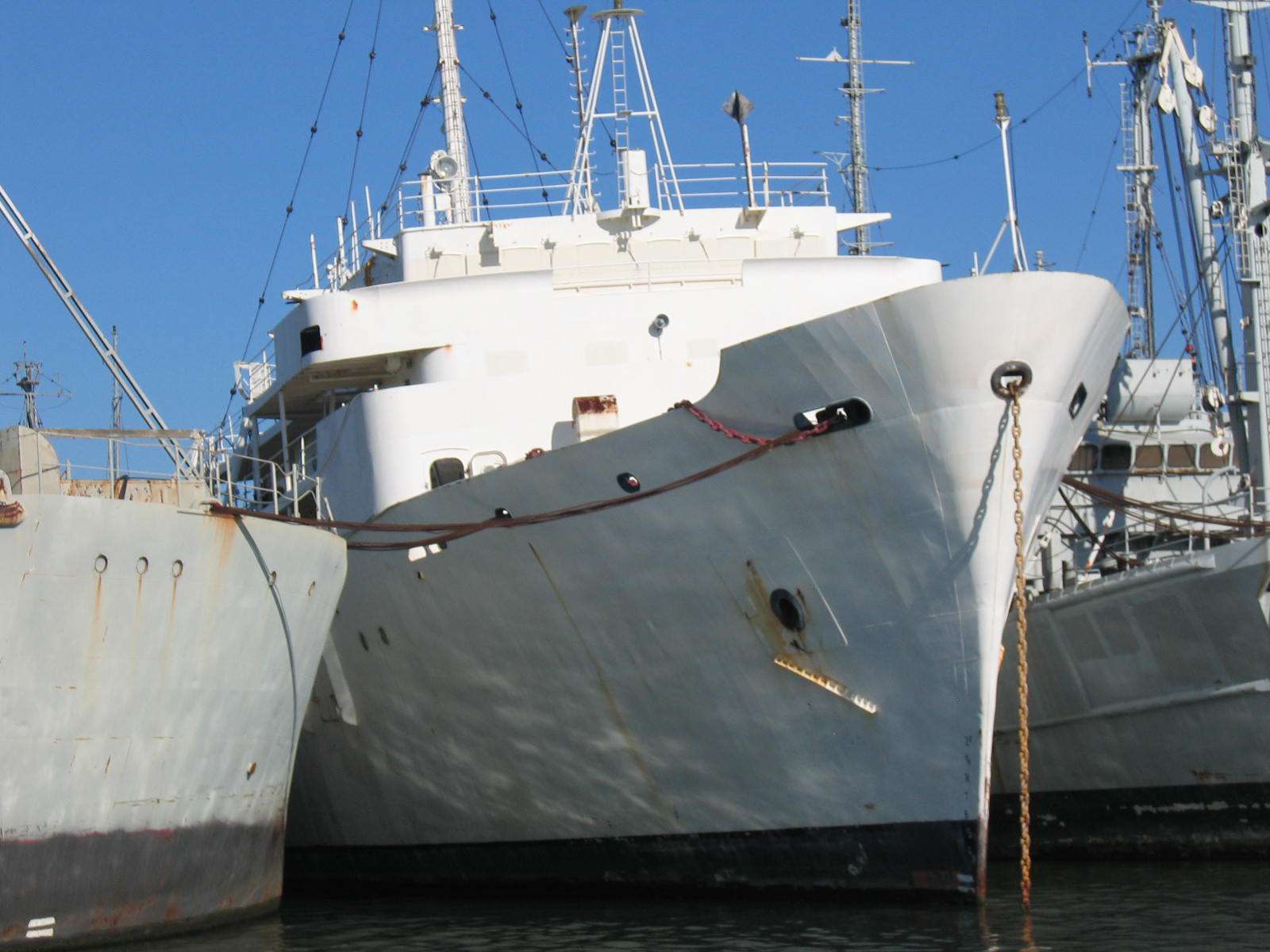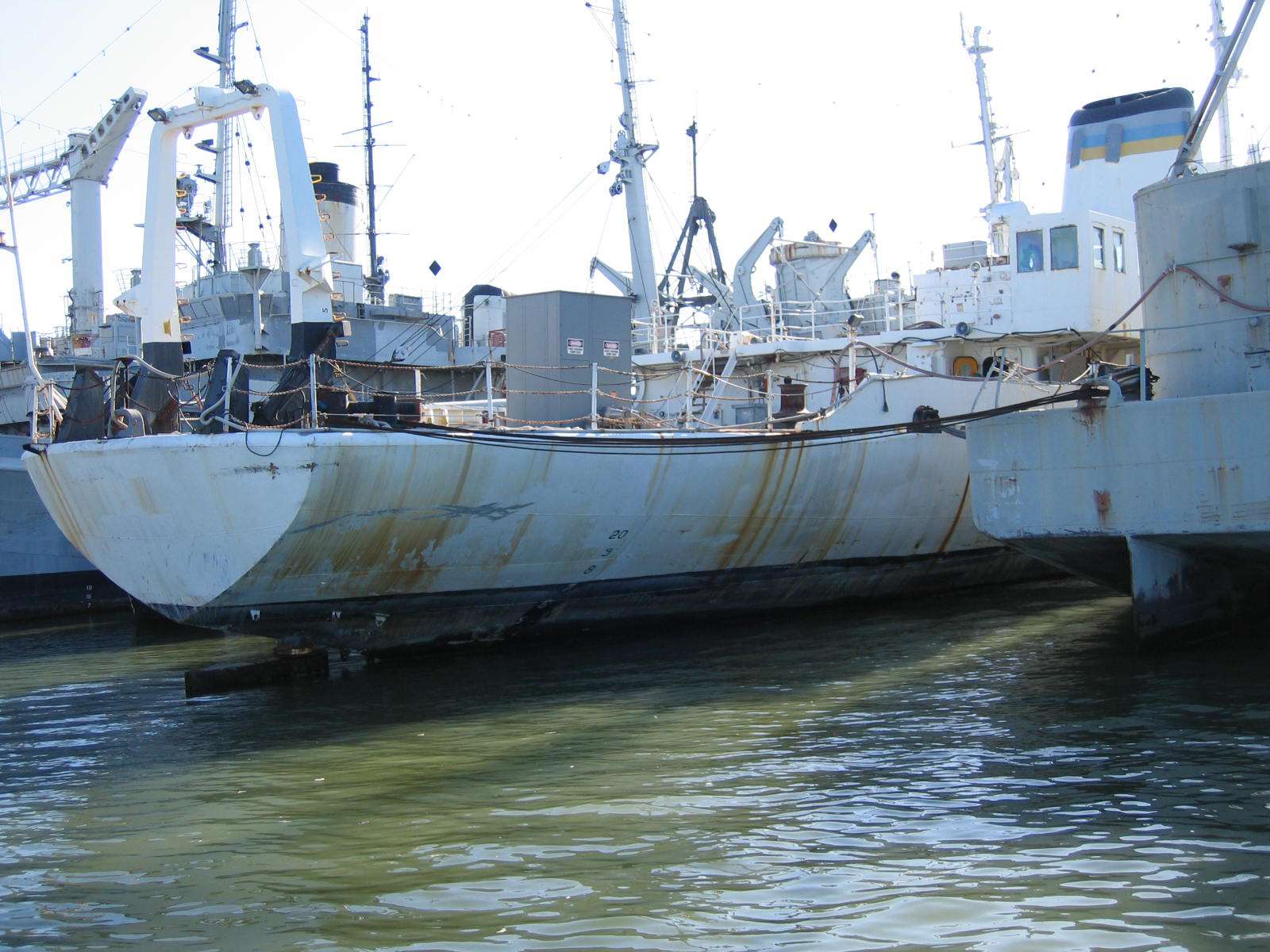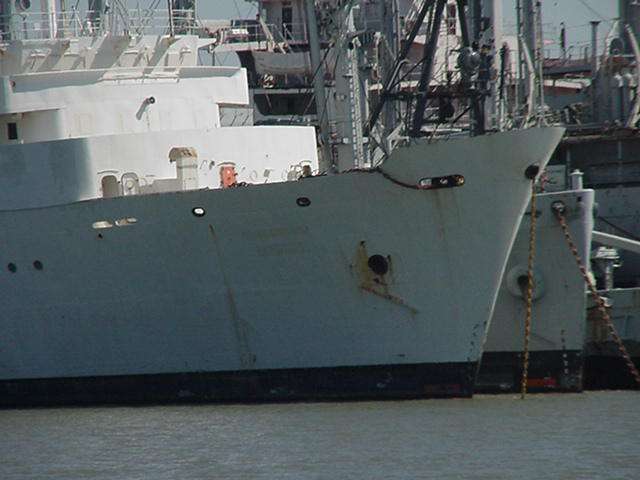 Status Cards
---
No status cards for this vessel
Plans
---
No documents for this vessel
Shipwreck Information
---
No ship wreck information for this vessel