---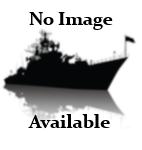 Shipyard
Oregon Shipbuilding Company
General Type
General Cargo
Displacement, Lightweight
Historical Narrative
---
This Liberty ship was named for 
James Russell Lowell
(1819-1891). James Russell Lowell was an American poet, educator, and diplomat. Lowell graduated from and taught at Harvard University. Lowell served as the U.S. Minister to Spain from 1877-1880, and the U.S. Minister to England from 1880-1885.
MARAD has no written history for the Liberty ship
James Russell Lowell
 at this time.
Vessel Name History
Milestones
---
No events for this vessel
Ship Imagery
---
No images for this vessel
Status Cards
---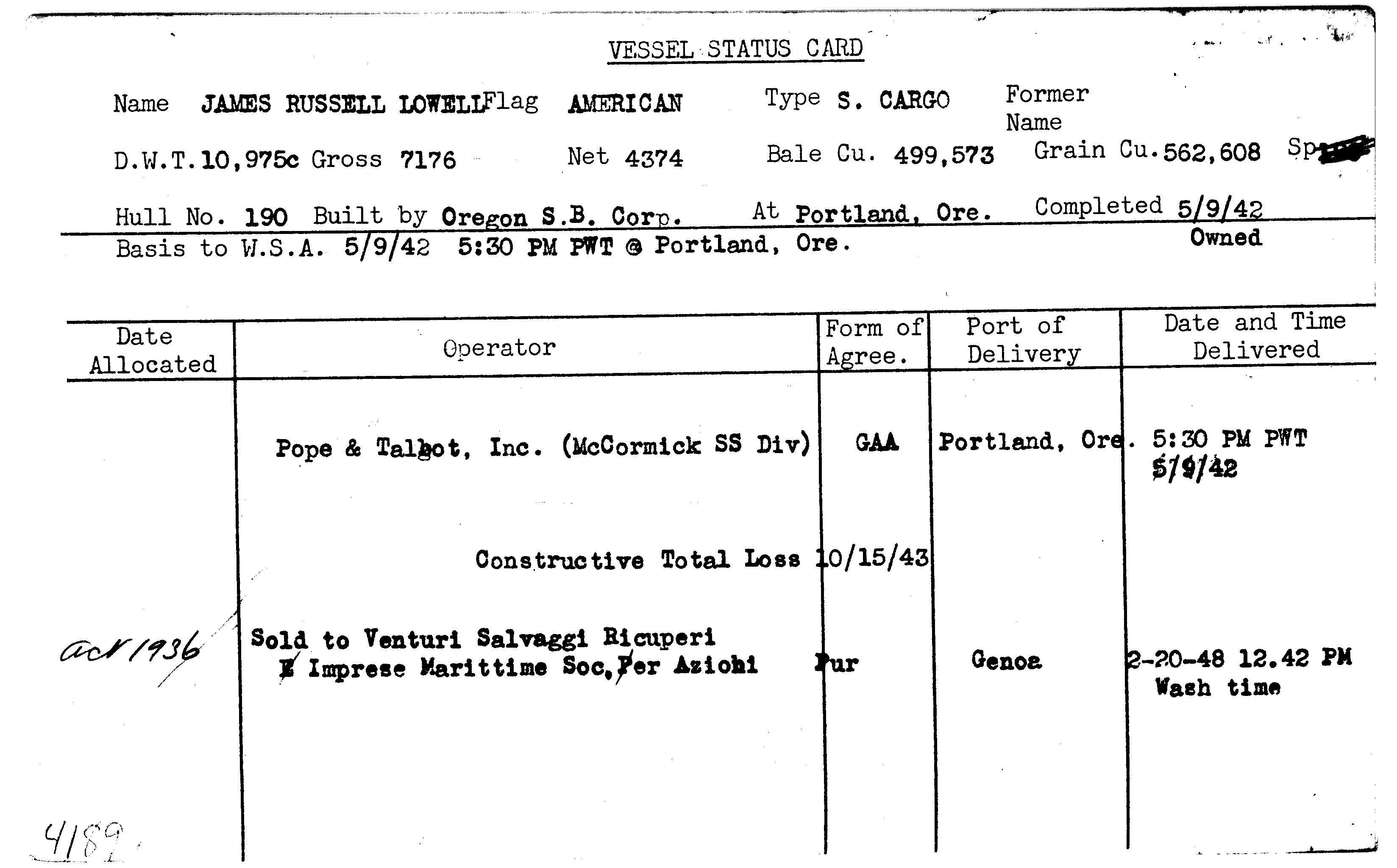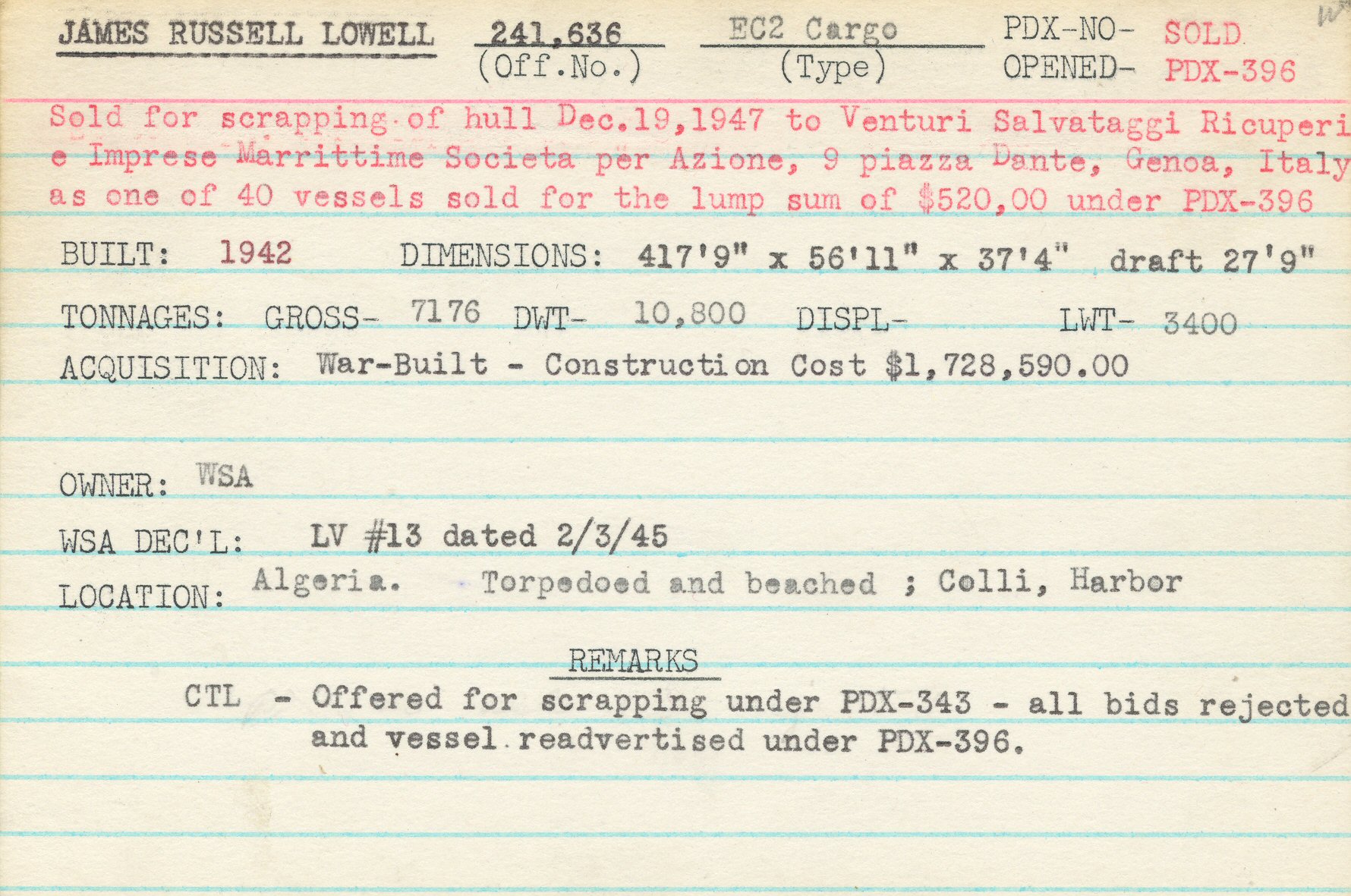 Documents
---
| | Date | Type | Name | Download |
| --- | --- | --- | --- | --- |
| | (No Date) | | JAMES RUSSELL LOWELL.pdf | |
| | (No Date) | Historical | SYSTEM UPLOAD | |
| | (No Date) | Historical | SYSTEM UPLOAD | |
Plans
---
No documents for this vessel
Shipwreck Information
---
No ship wreck information for this vessel