---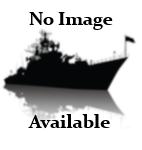 Shipyard
Avondale Marine Ways
Displacement, Lightweight
Historical Narrative
---
Cape Fear
is a Lighter Aboard Ship (LASH) barge carrier, built for Prudential-Grace Lines in 1971 as
Lash Espana
.  The vessel was later operated by Farrell Lines as
Austral Lightning
. 
LASH vessels aredesigned to act as mother ships for fleets of barges, which were offloaded, and loaded in riverine ports. The LASH concept was well suited to military cargo transport, particularly in littoral and underdeveloped geographic areas.
The Maritime Administration purchased the
Austral Lightning
in May 1985 and renamed it
Cape Fear
.  As a part of the Ready Reserve Force, the vessel participated in cargo operations during Operation DESERT STORM. 
The vessel was downgraded to the National Defense Reserve Fleet in July 2006, where it is currently in emergency sealift status.
Vessel Name History
1971 - 1976:
Lash España
1976 - 1993:
Austral Lightning
1993 - present:
Cape Fear
Vessel Name History
Mission
No Mission for this vessel
Historical Documents
No documents for this vessel
Milestones
---
No events for this vessel
Ship Imagery
---
No images for this vessel
Status Cards
---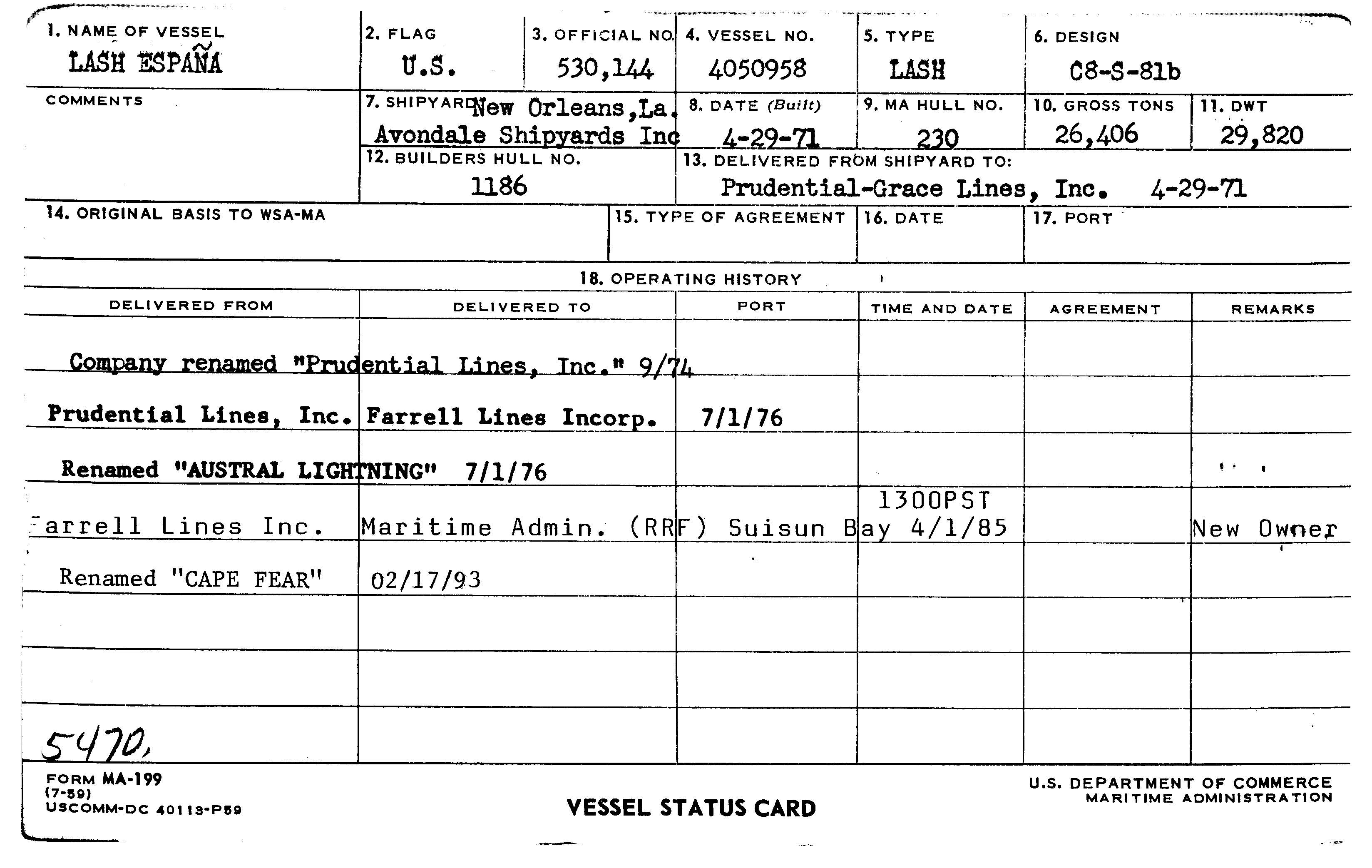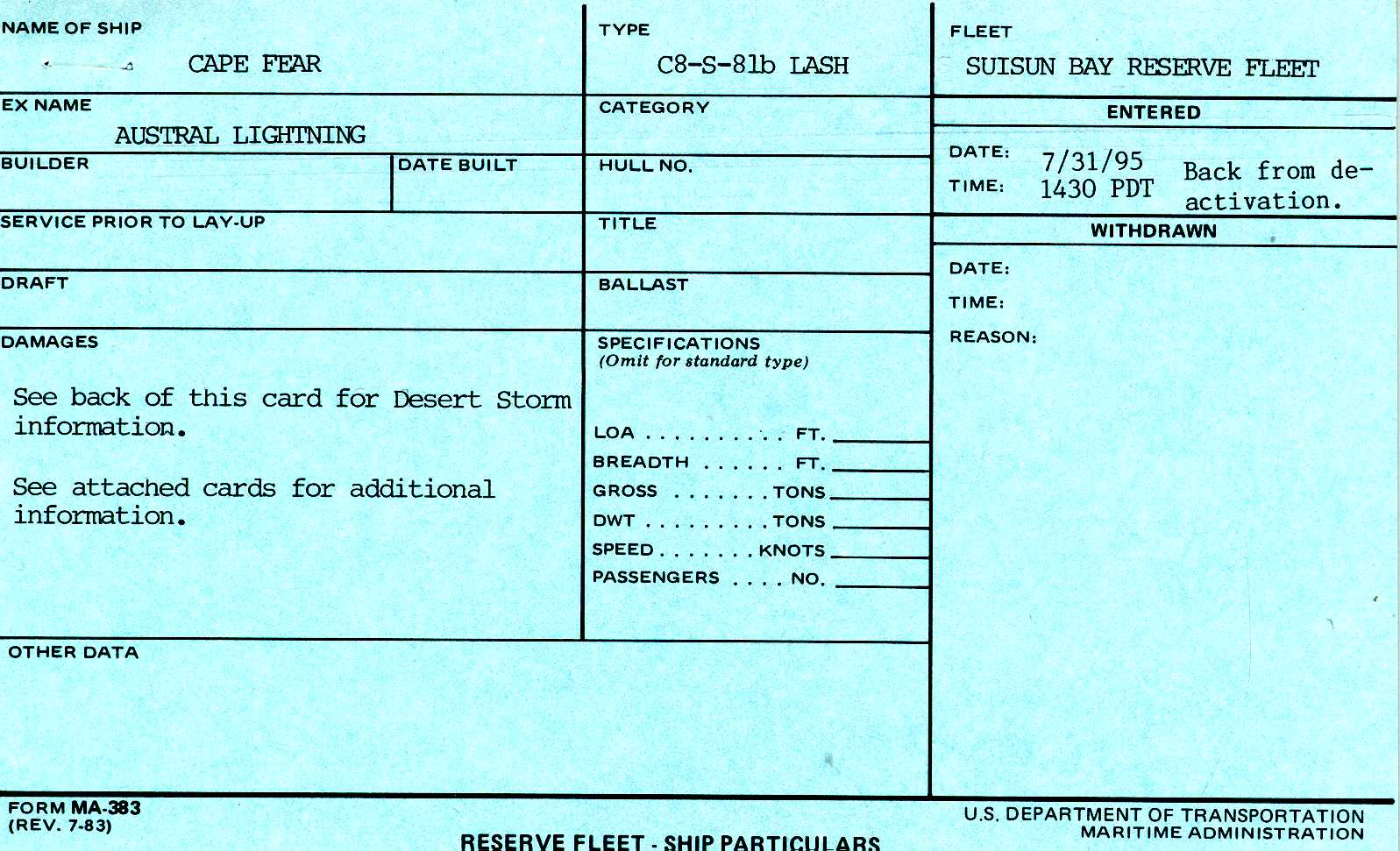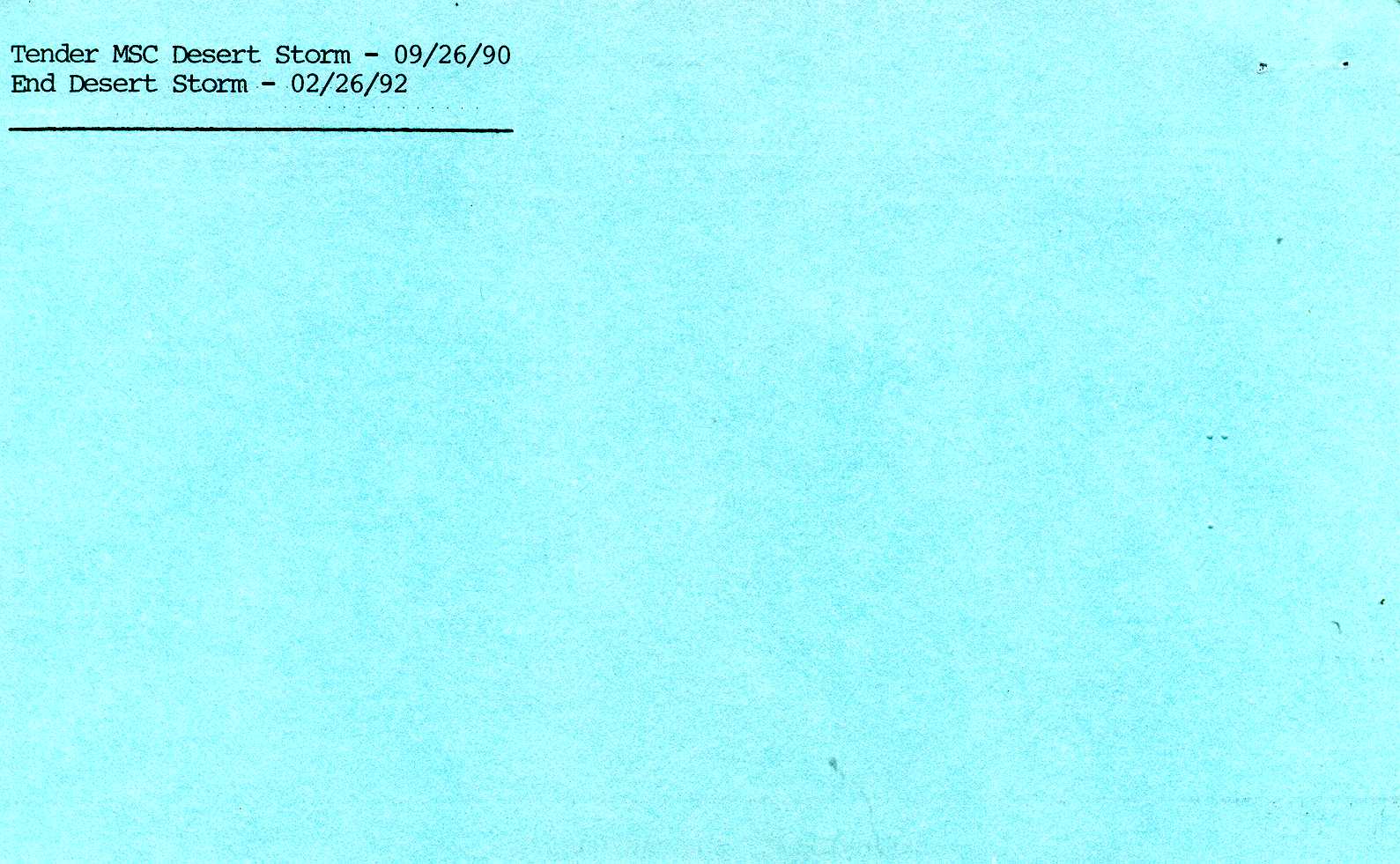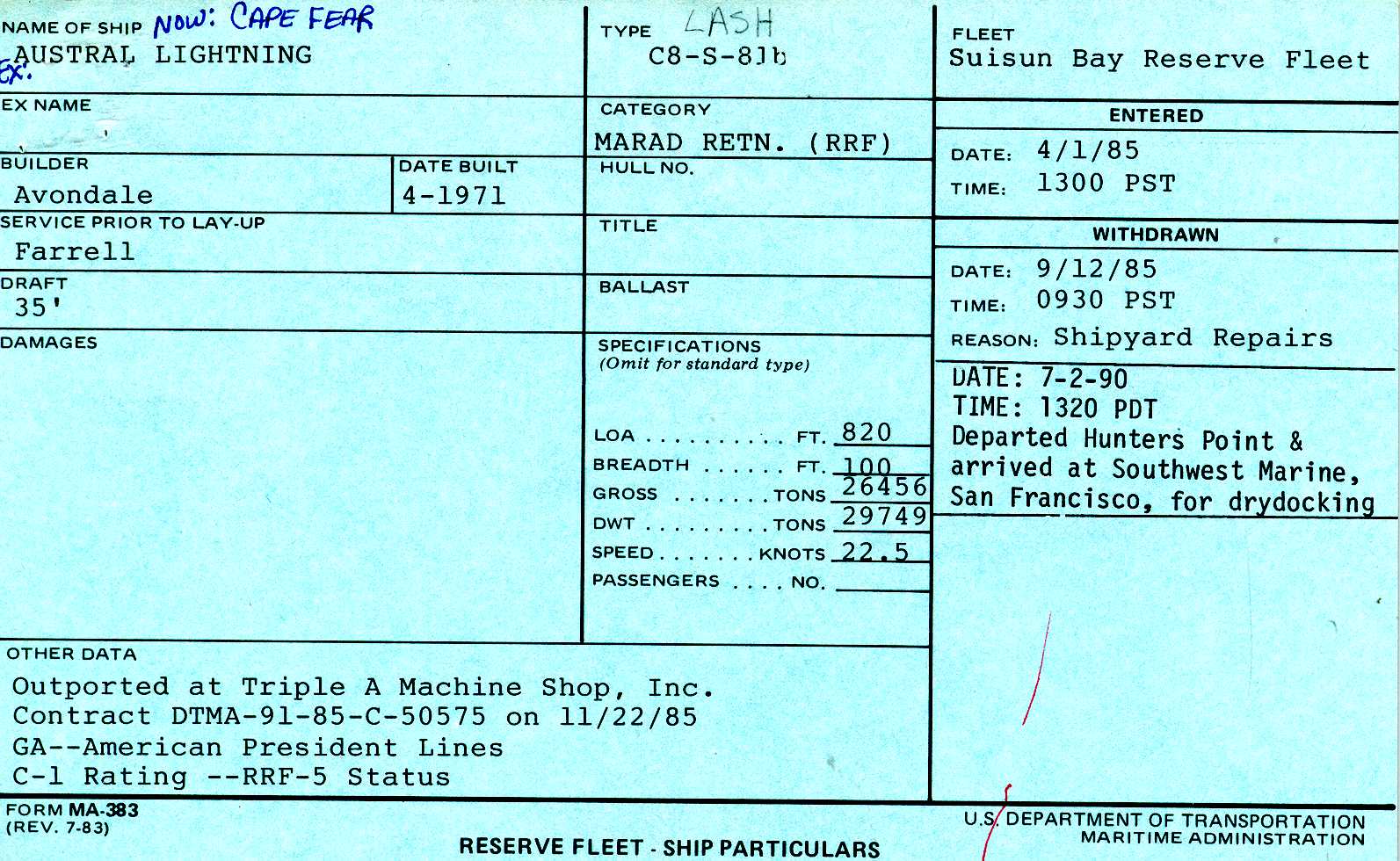 Documents
---
No documents for this vessel
Plans
---
No documents for this vessel
Shipwreck Information
---
No ship wreck information for this vessel