---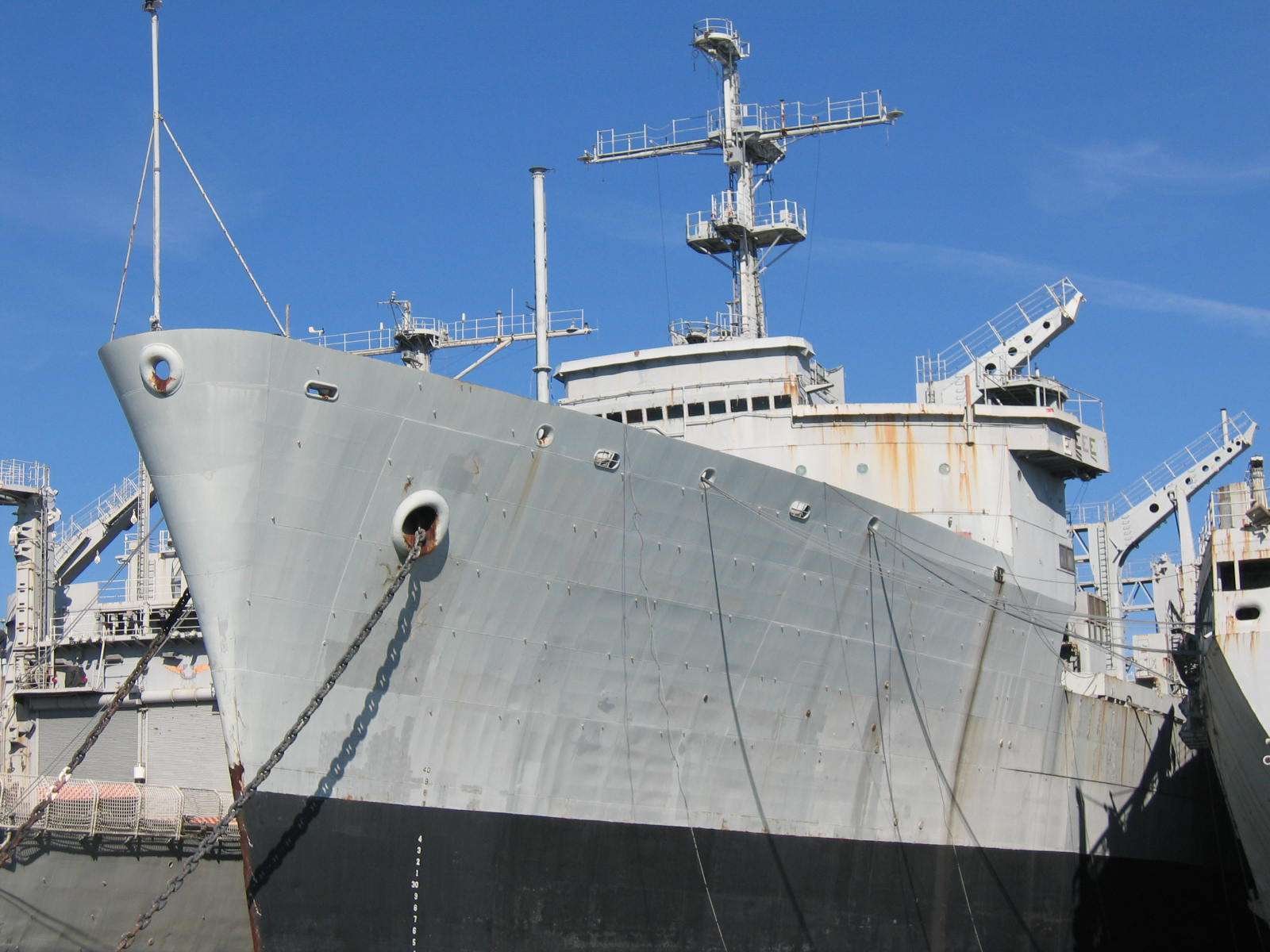 Shipyard
General Dynamics
Specific Type
LNG Liquefied Natural Gas
Displacement, Lightweight
Historical Narrative
---
USS Kansas City was the third ship in the Wichita-class of U.S. Navy replenishment oilers.  Its keel was laid on April 18, 1968 at General Dynamics Corporation in Quincy, Massachusetts and it was launched on June 1, 1969.  Kansas City was commissioned on June 6, 1970. 

The ship served in both the Vietnam War and Operation DESERT STORM.  The Navy decommissioned the ship on October 7, 1994, and transferred it to the Maritime Administration for disposal purposes on February 24, 2001; it had been berthed in the NDRF on a reimbursable custody basis since September 2, 1999. 

Kansas City was sold for dismantlement and departed Suisun Bay Reserve Fleet on July 31, 2013.
Naval History and Heritage Command Dictionary of American Naval Fighting Ships entry for USS Kansas City.
Vessel Name History
Milestones
---
| Event | Date | Content |
| --- | --- | --- |
| Entry | 9/2/1999 | Entered the NDRF on a reimbursable custody basis |
| Acquisition | 2/24/2001 | MARAD accepted title for disposal. |
| Cleared Historic Review | 6/21/2005 | California SHPO cleared the ship for disposal on this date. |
| Departure | 7/31/2013 | Departed Suisun Bay Reserve Fleet under a scrap sales contract. |
Ship Imagery
---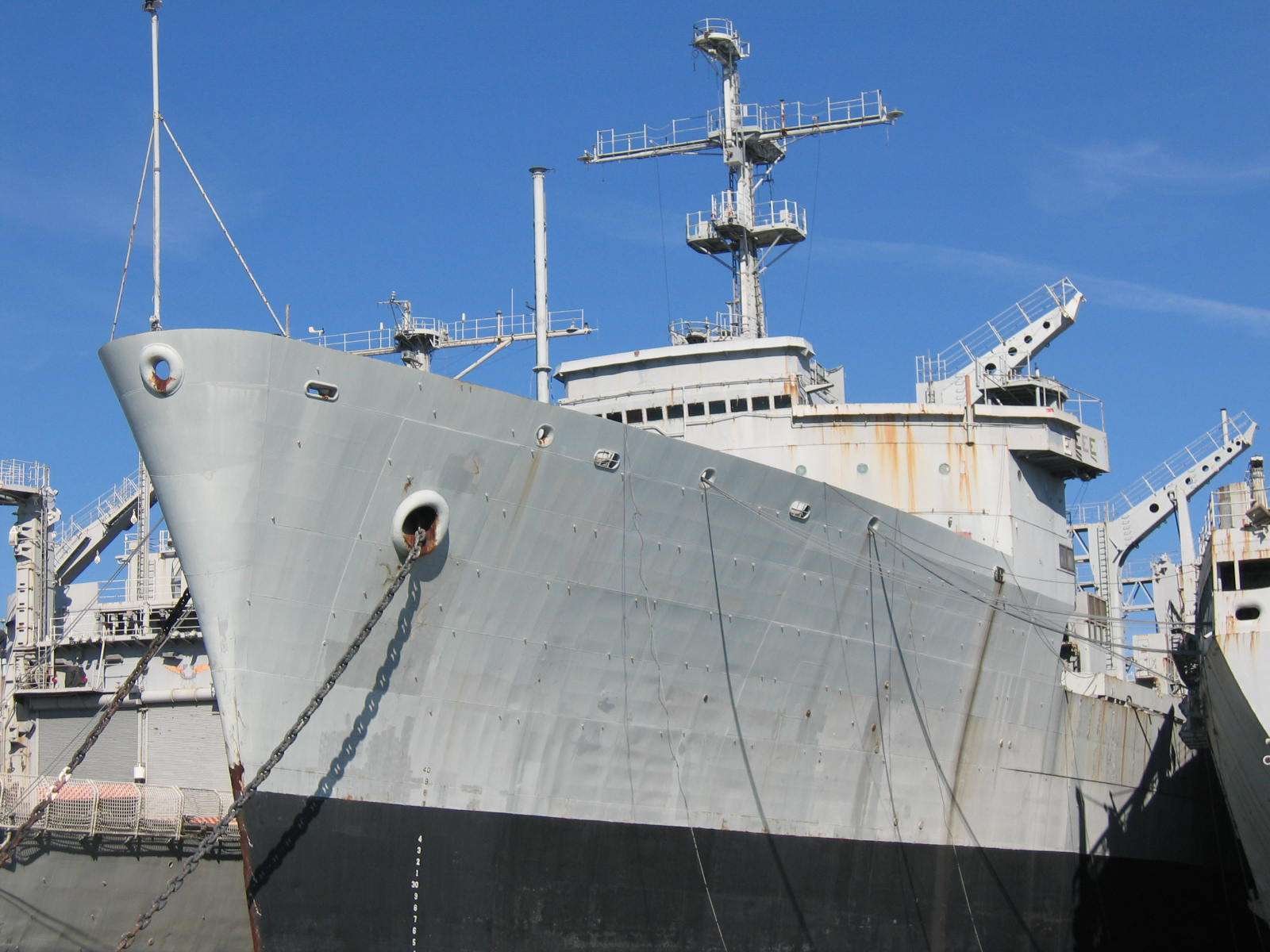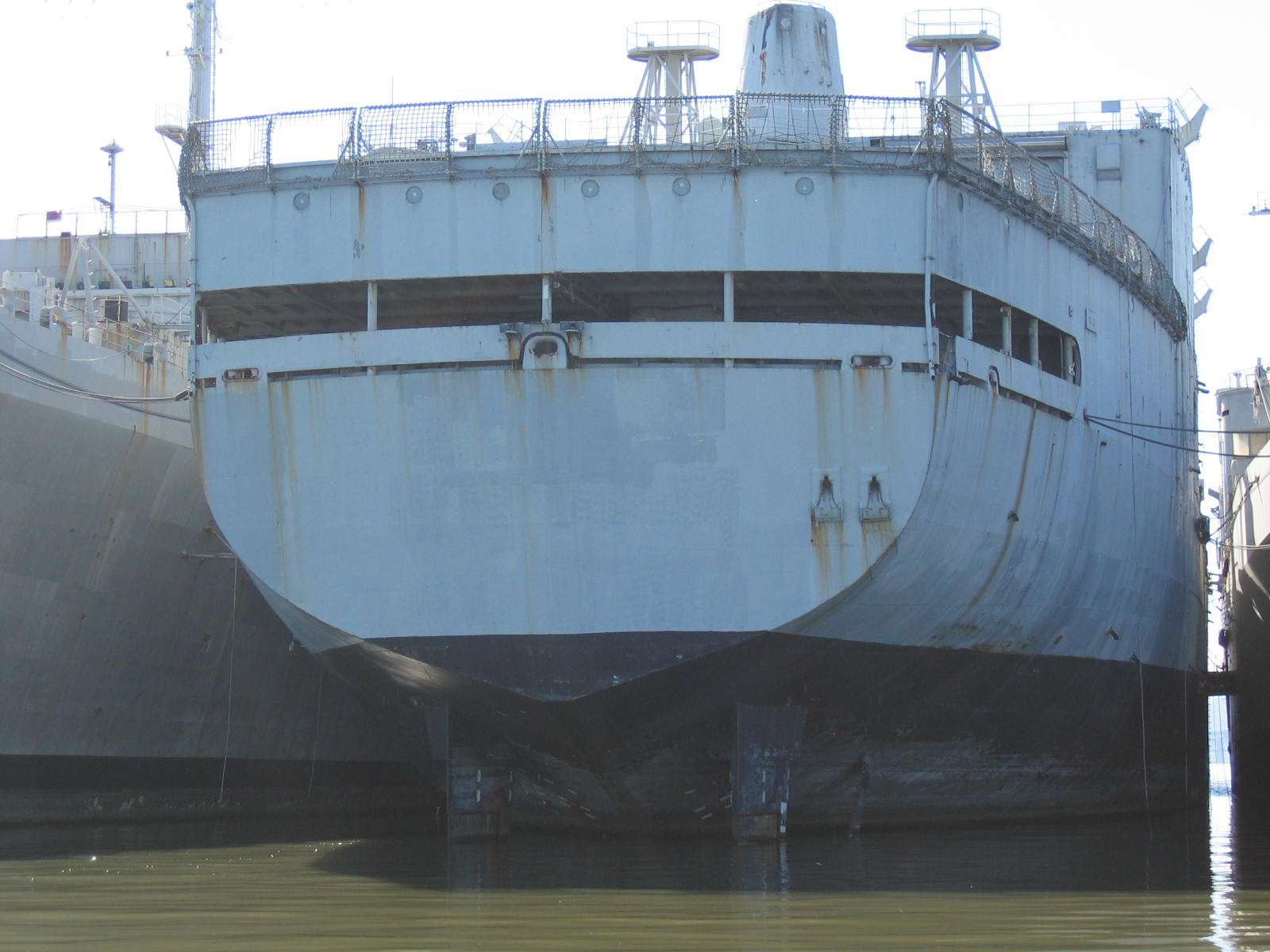 Status Cards
---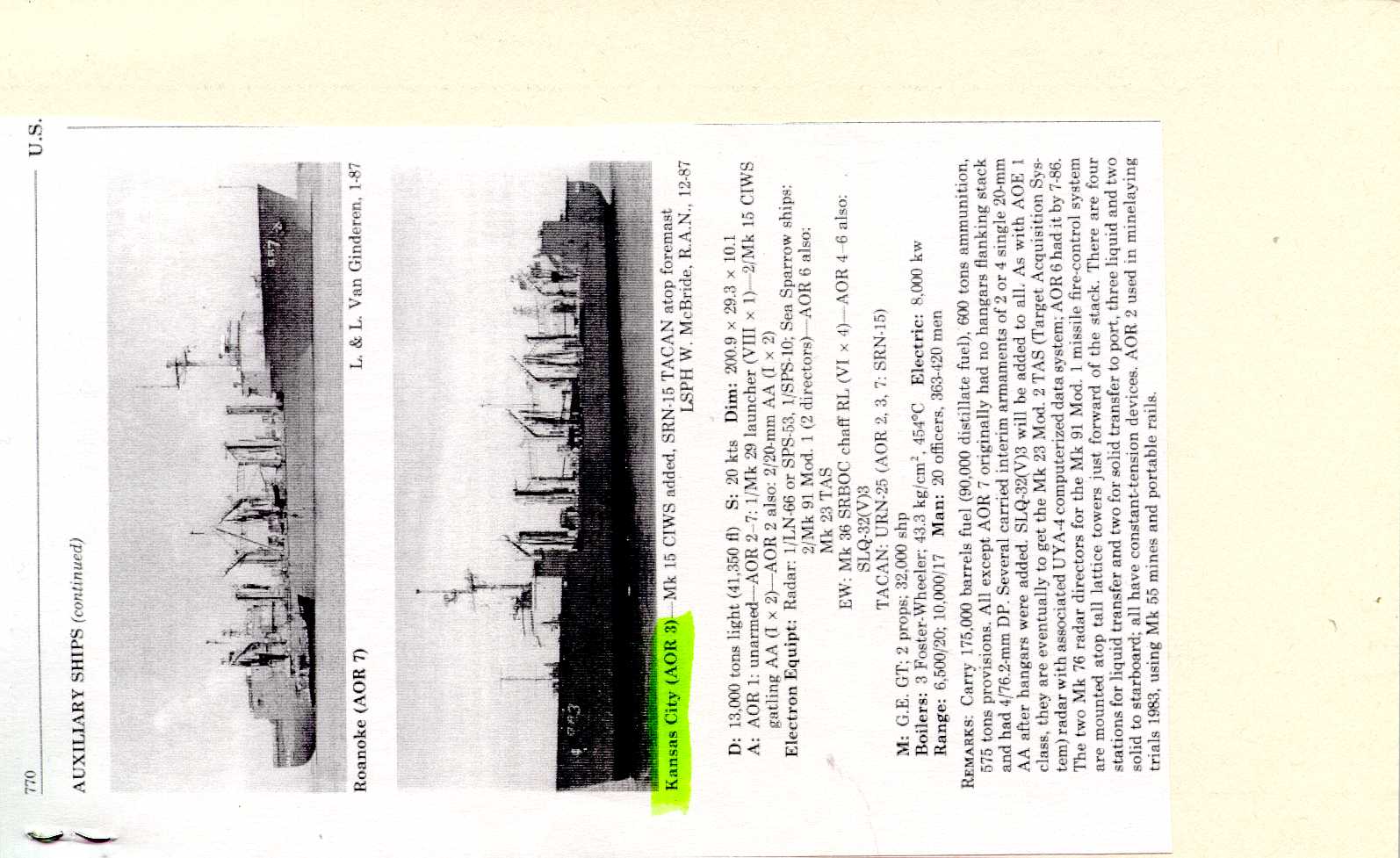 Documents
---
| | Date | Type | Name | Download |
| --- | --- | --- | --- | --- |
| | 5/24/1984 | Historical | KANSAS CITY (AOR-3) Booklet of General Plans.pdf | |
Plans
---
No documents for this vessel
Shipwreck Information
---
No ship wreck information for this vessel